Where Two Seas Meet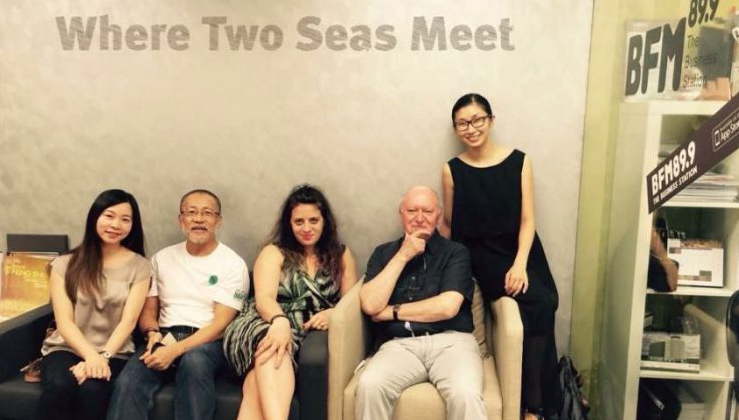 Where Two Seas Meet
Quote Marc Colpaert: Going on a journey is a sign of a new attitude, an attitude of humanity and poverty, which conveys a desire to seek a new destination. The place where two seas meet.
Met het project Where Two Seas Meet bouwt MoveToMeet verder op de voorstelling Can't Look Through Your Eyes, en op het gedachtegoed van de Vlaamse cultuurfilosoof Marc Colpaert. Zijn visie sluit dan ook naadloos aan op die van choreograaf Katja Grässli: zowel Colpaert als Grässli stellen dat onze snel veranderende samenlevingen gebaat zijn bij dialoog tussen verschillende culturen, waarbij verschillen niet worden ontkend, maar met verbeelding en vindingrijkheid worden behandeld.
Het resultaat van de samenwerking tussen Grässli en Colpaert is het project Where Two Seas Meet, naar Colpaerts boek Tot Waar de Beide Zeeën Samenkomen. Het project komt tot stand als het duo op uitnodiging van de Maleisische choreografe Beh Chin Lau – tevens danseres van Can't Look Through Your Eyes – in 2016 afreist naar Maleisië.
In een drie weken durende residentie in Kuala Lumpur werken Grässli en Colpaert samen met drie Maleisische danseressen met een verschillende culturele achtergrond. Ze vertegenwoordigen de boeddhistische, hindoeïstische en islamitische bevolkingsgroepen van het land en creëren een nieuwe choreografie, IN-BETWEEN-US.
De verschillende culturele achtergronden maken ook verschillende danstradities zichtbaar. Net als de choreografie ontstaat de muziek voor de voorstelling tijdens de residentie: Grässli loopt rond door Kuala Lumpur en neemt met haar telefoon allerlei geluiden op, van de regen en de moskee tot een muziekstuk dat ze tegenkomt en achterstevoren laat afspelen. Gedurende de residentie ontwikkelt de choreografie zich samen met de muziek. Die twee werelden twee reageren op elkaar.
Het maakproces van IN- BETWEEN-US wordt opengesteld door een work-in-progress- presentatie, waarbij theaterdirecteurs, acteurs en dansers worden uitgenodigd. In discussies onder begeleiding van Marc Colpaert onderzoeken ze hoe ze zich verhouden tot hun cultuur en de vrijheden of beperkingen die daarbij horen. IN-BETWEEN-US is daarmee een uitdagende en intieme voorstelling, die alle betrokkenen vraagt om zich open te stellen voor de ander en het andere. De première van IN-BETWEEN-US werd vertoond in combinatie met Can't Look Through Your Eyes samen met choreografieën van Beh Chin Lau en de plaatselijke gastchoreograaf Chai Vivian. Daarnaast gaven Colpaert en Grässli gedurende hun verblijf in Maleisië workshops en lezingen.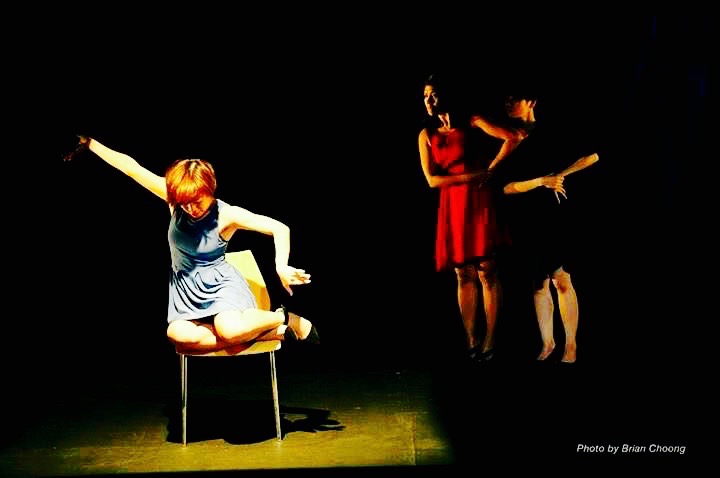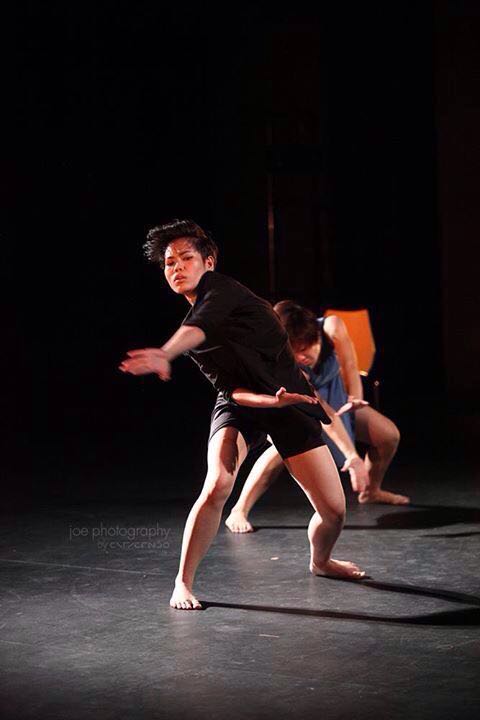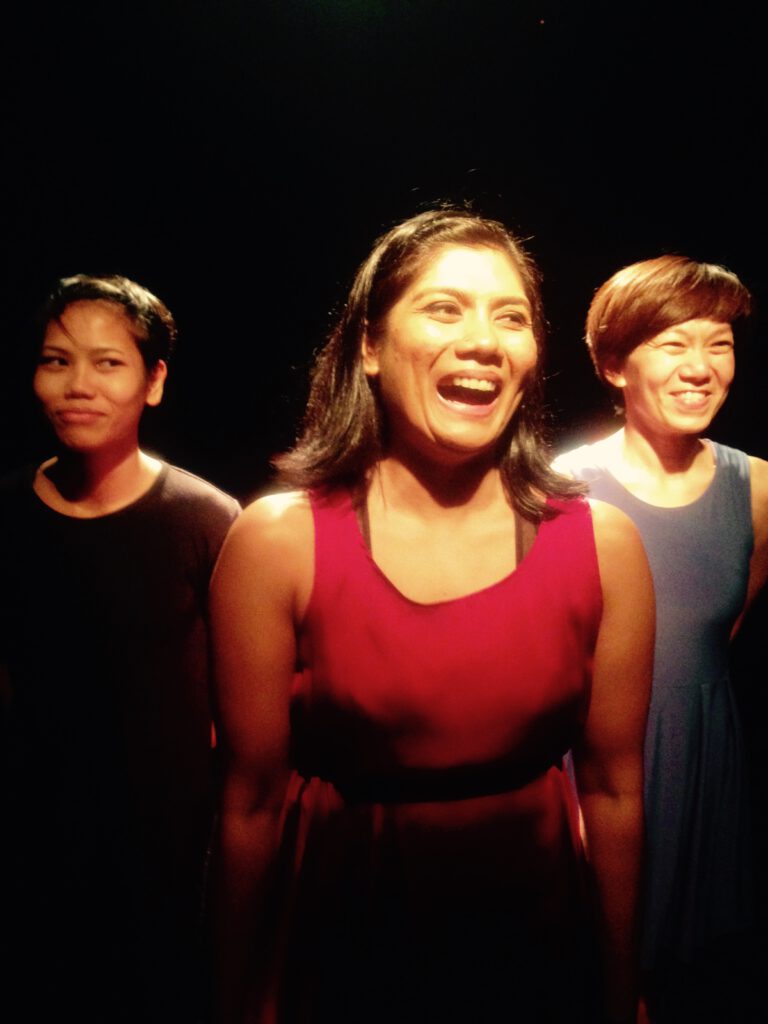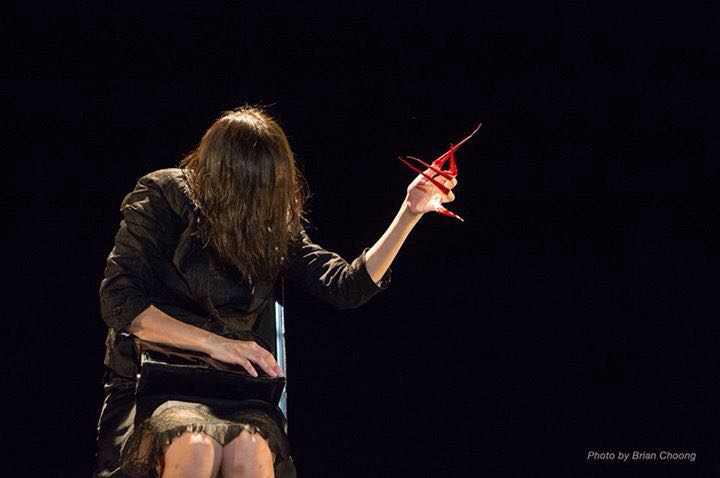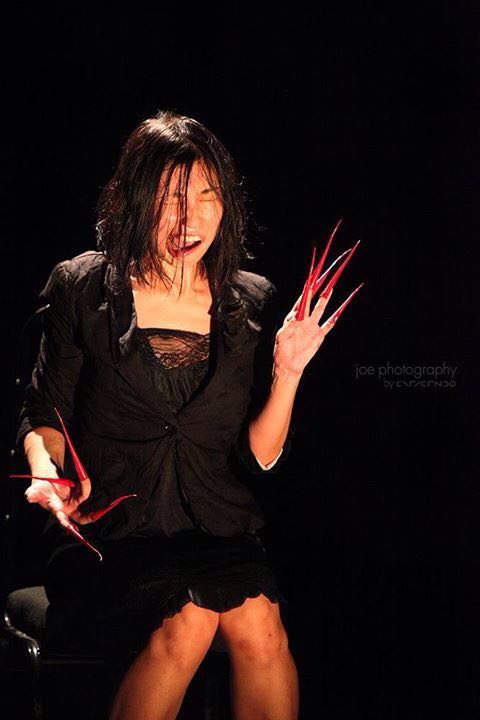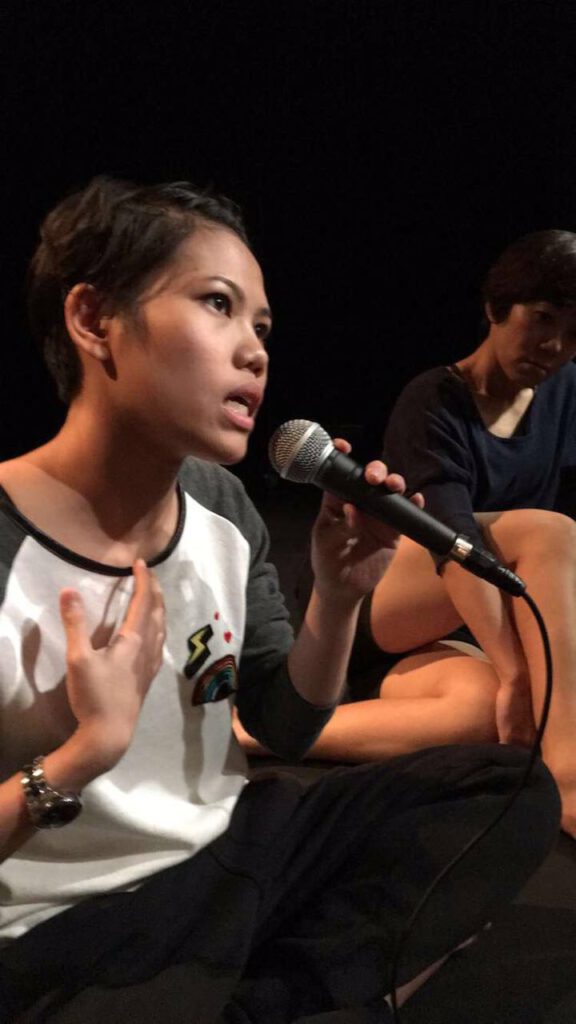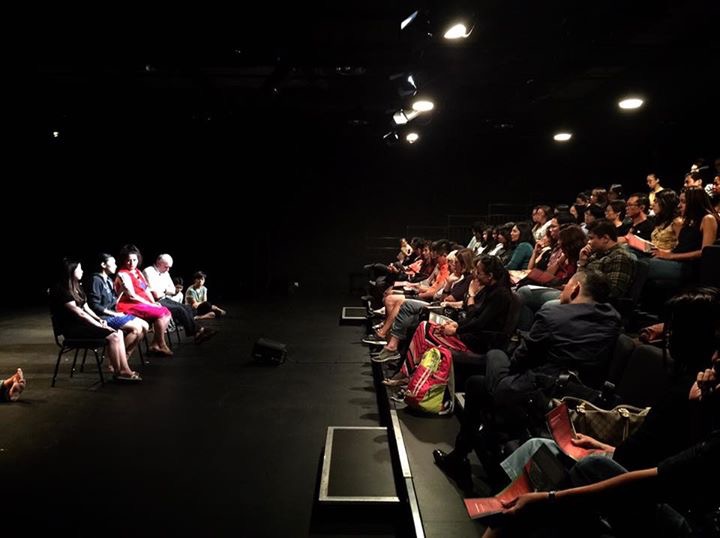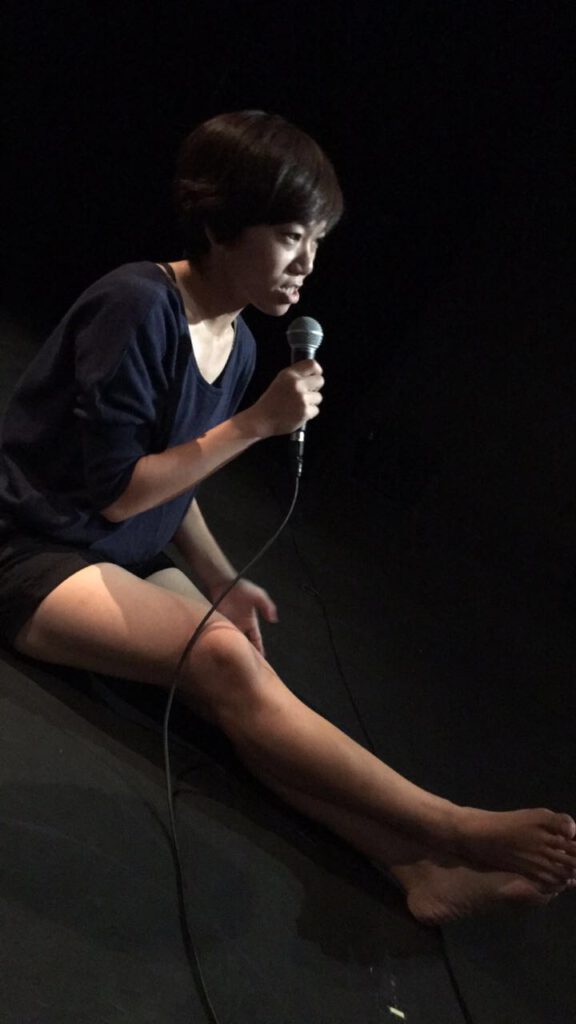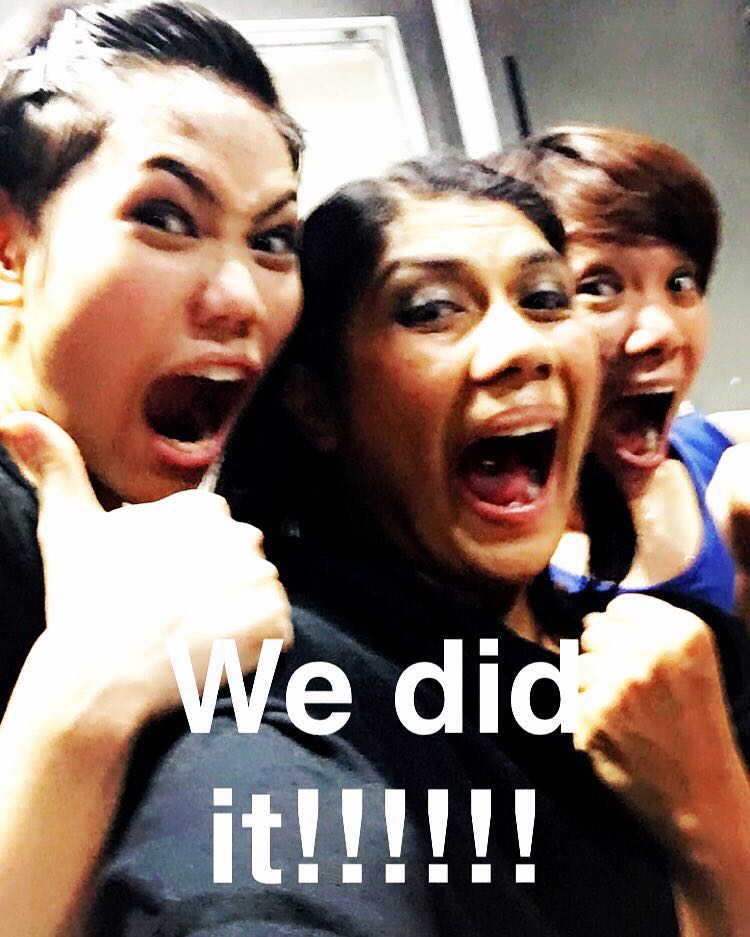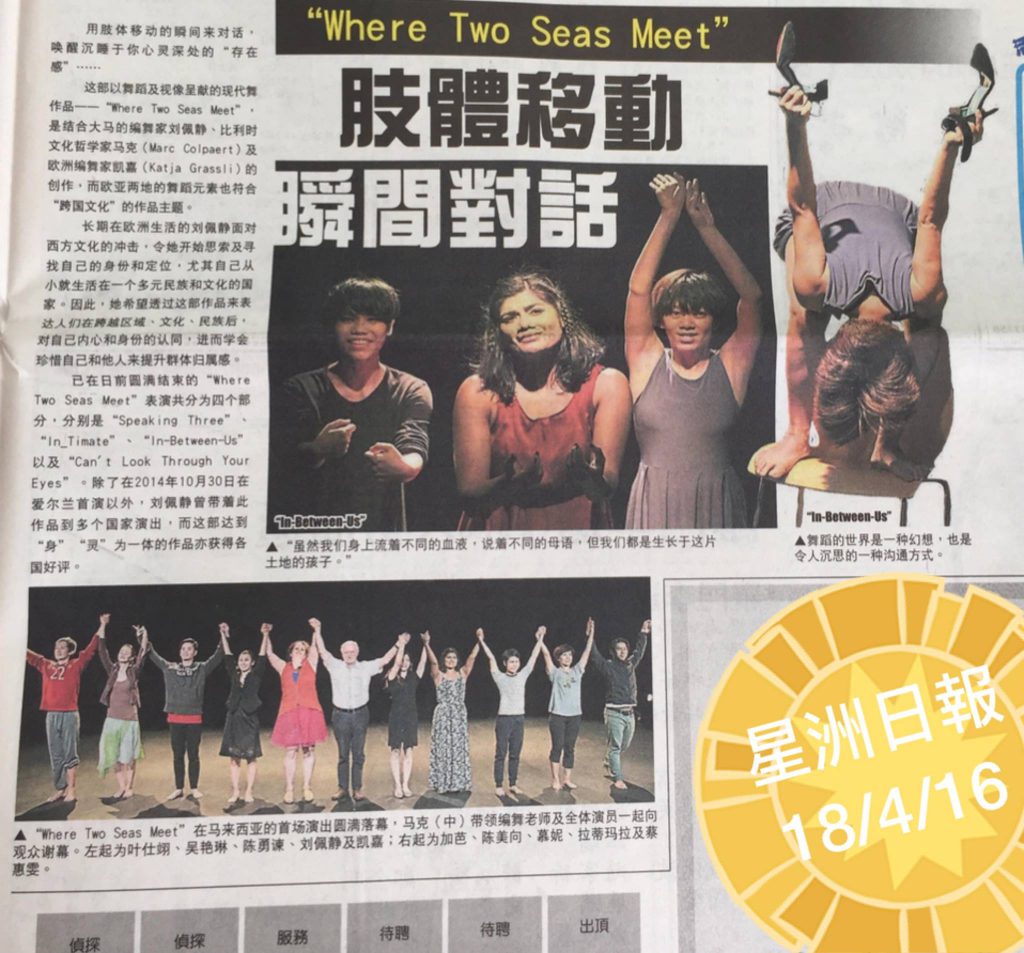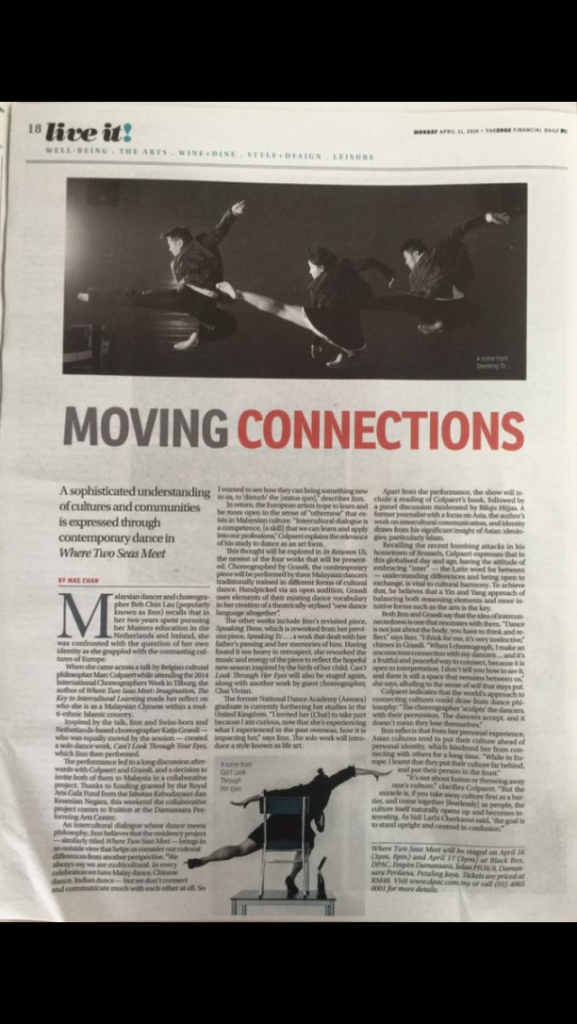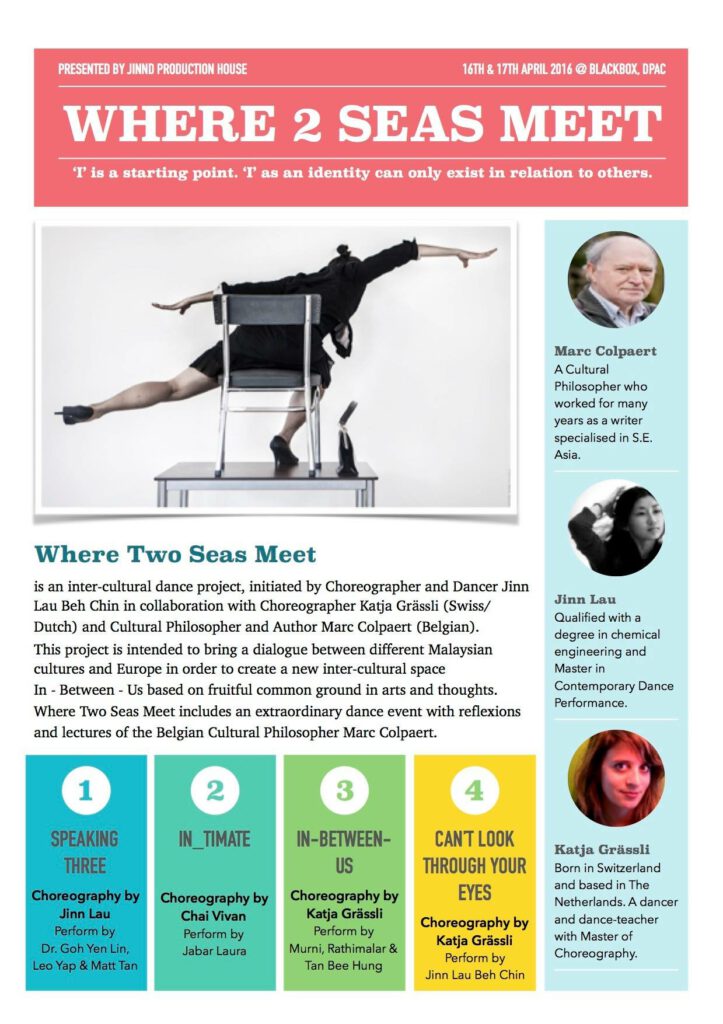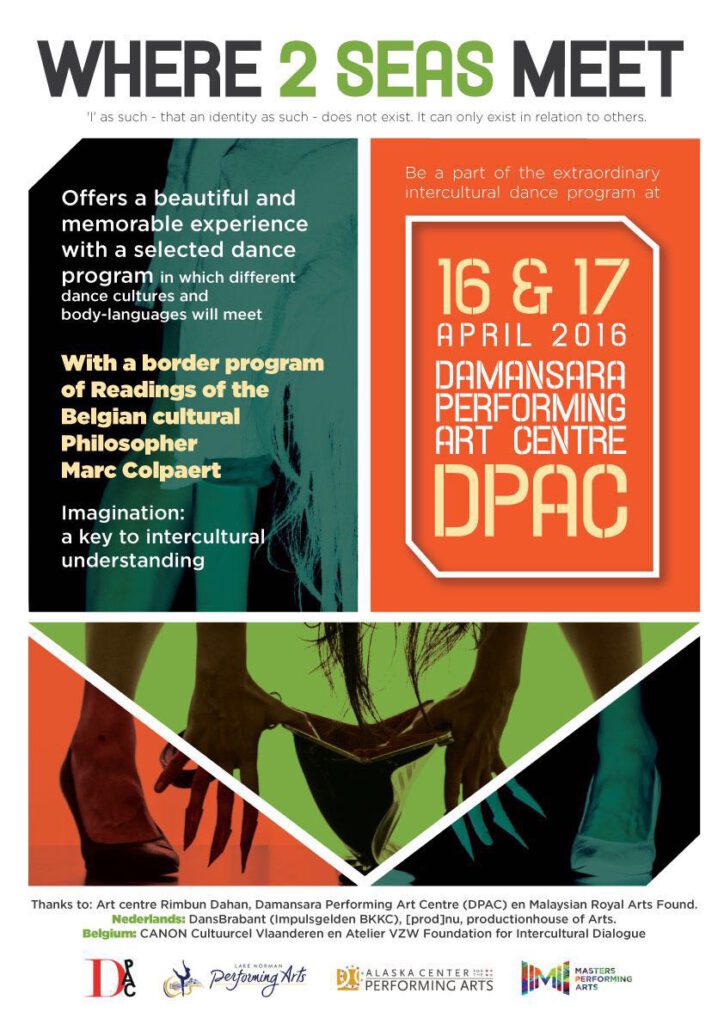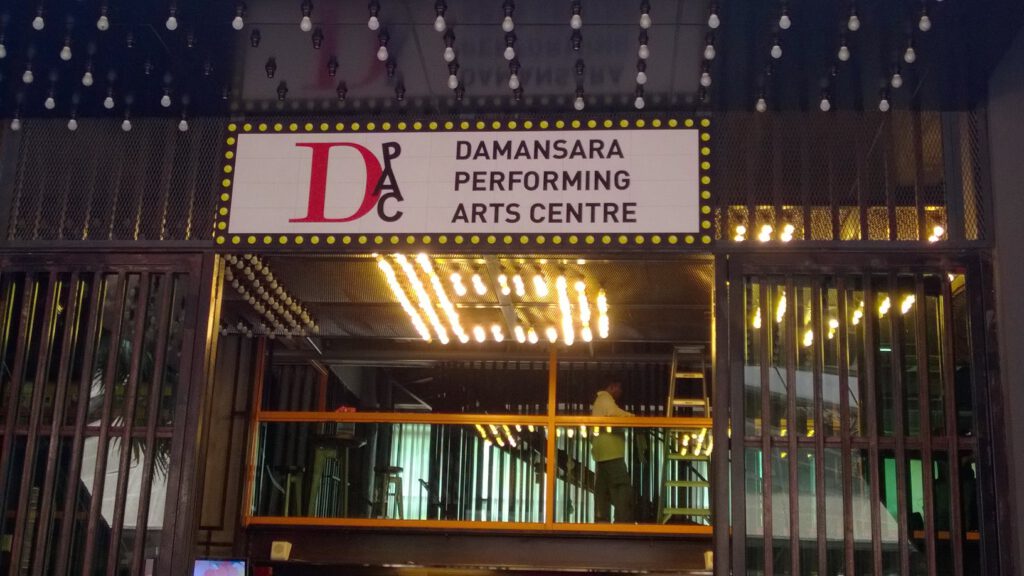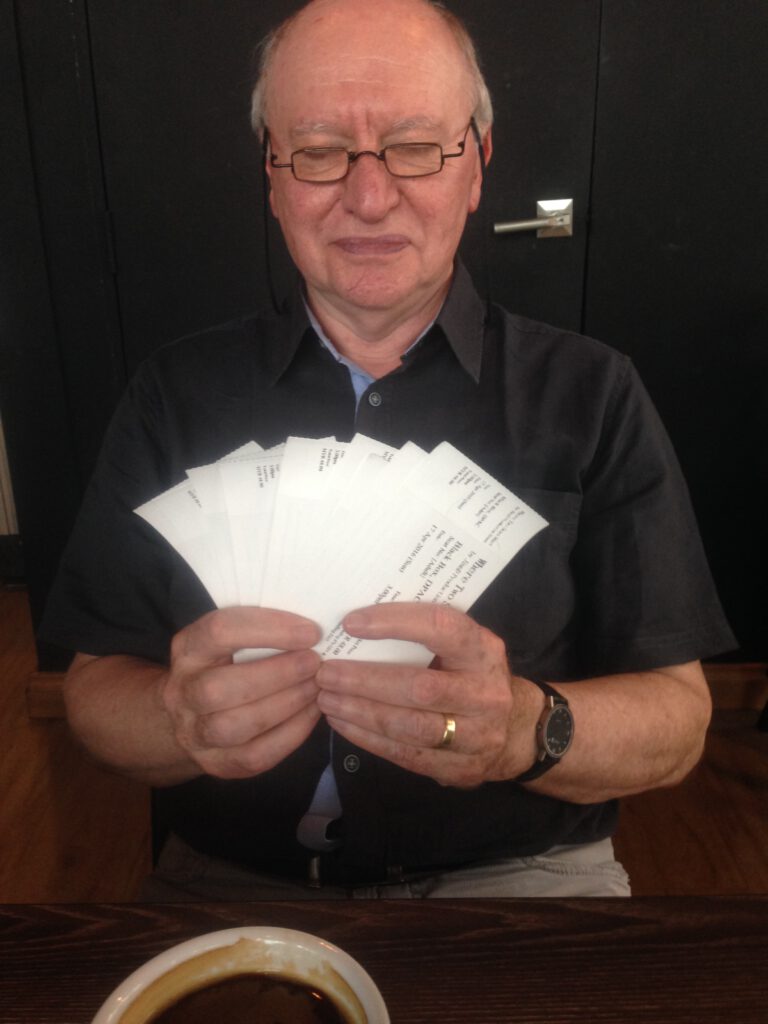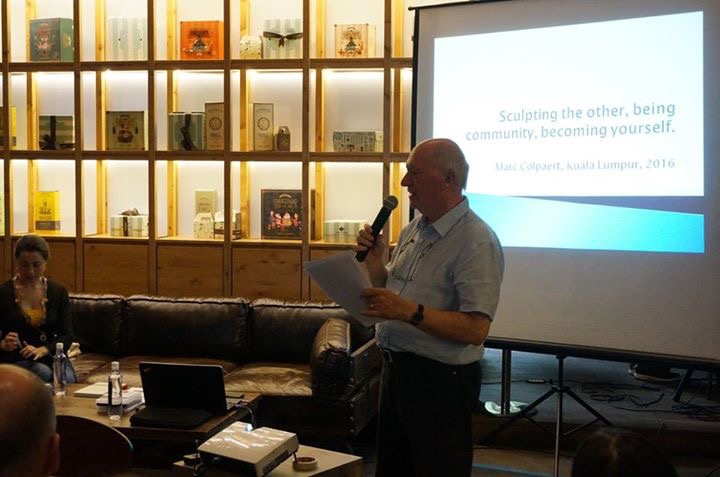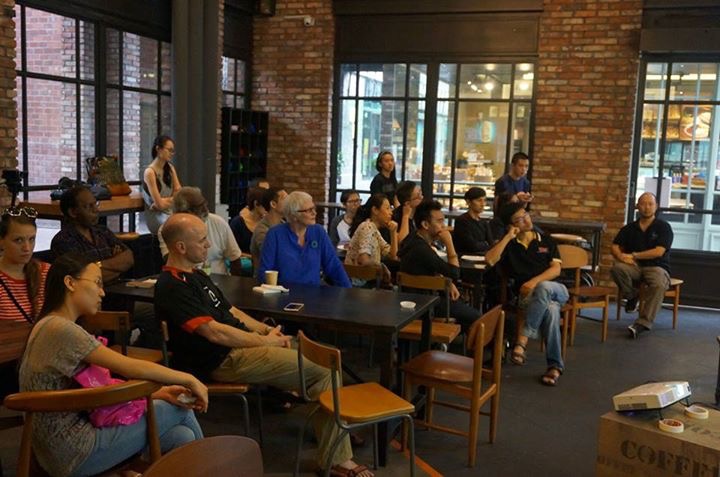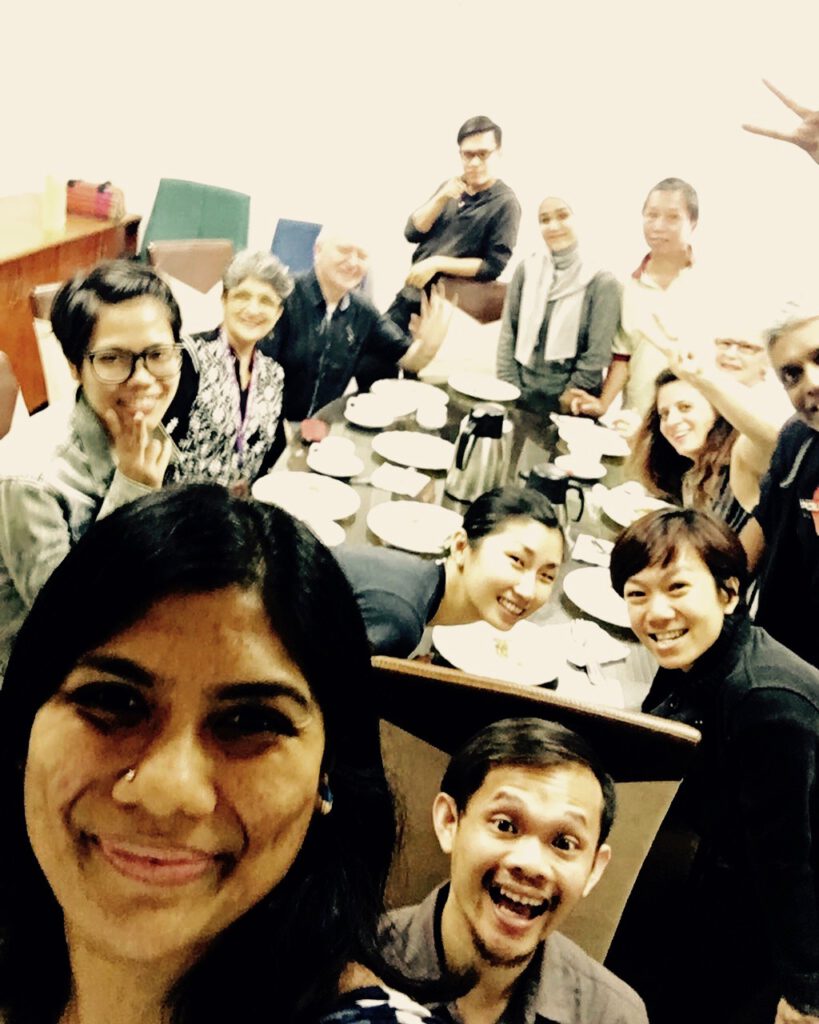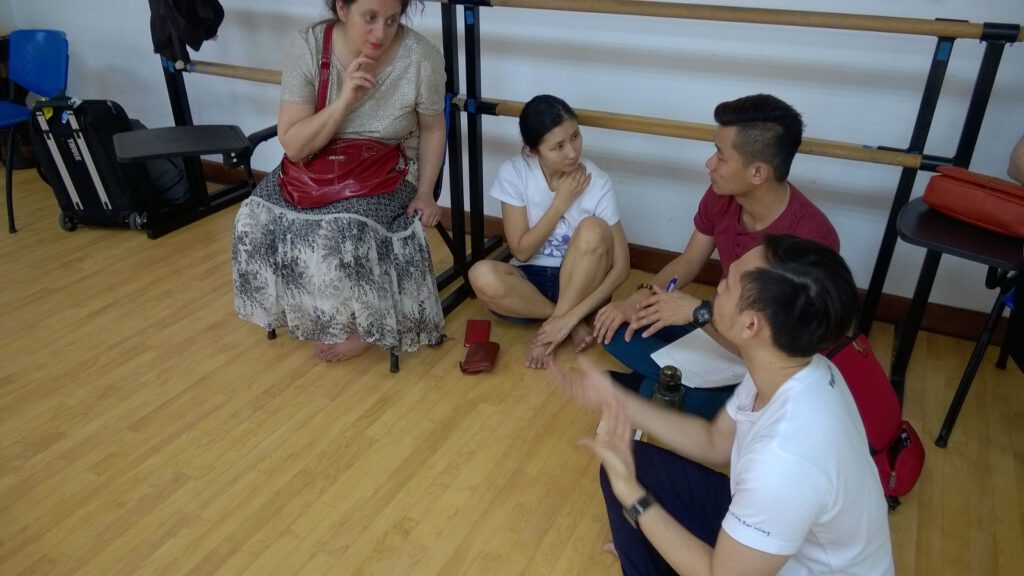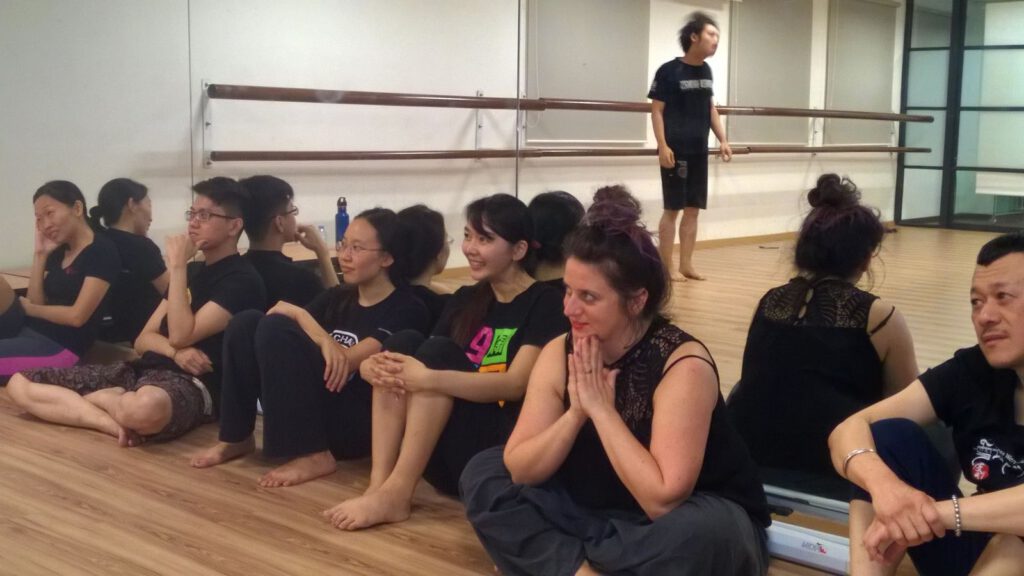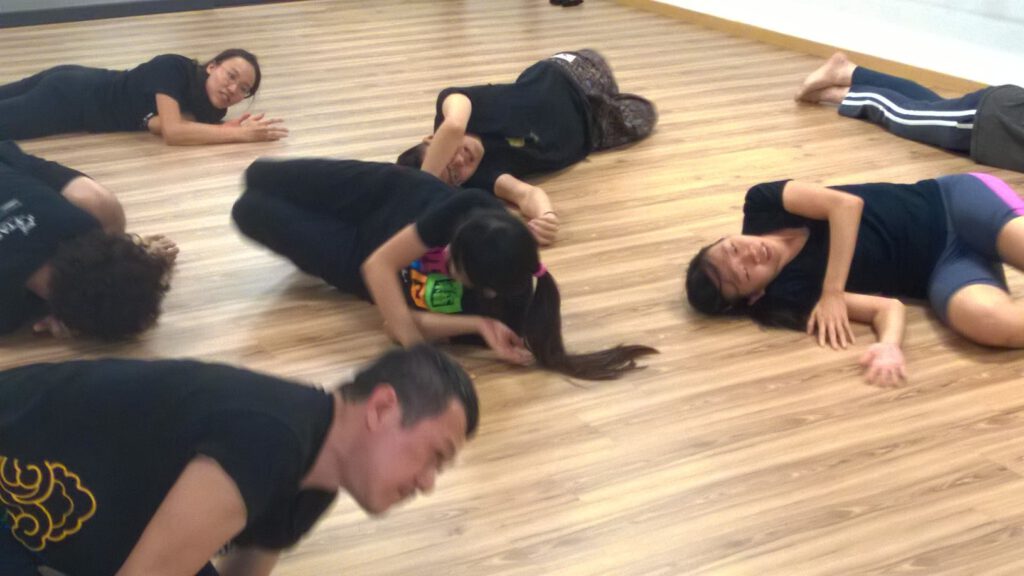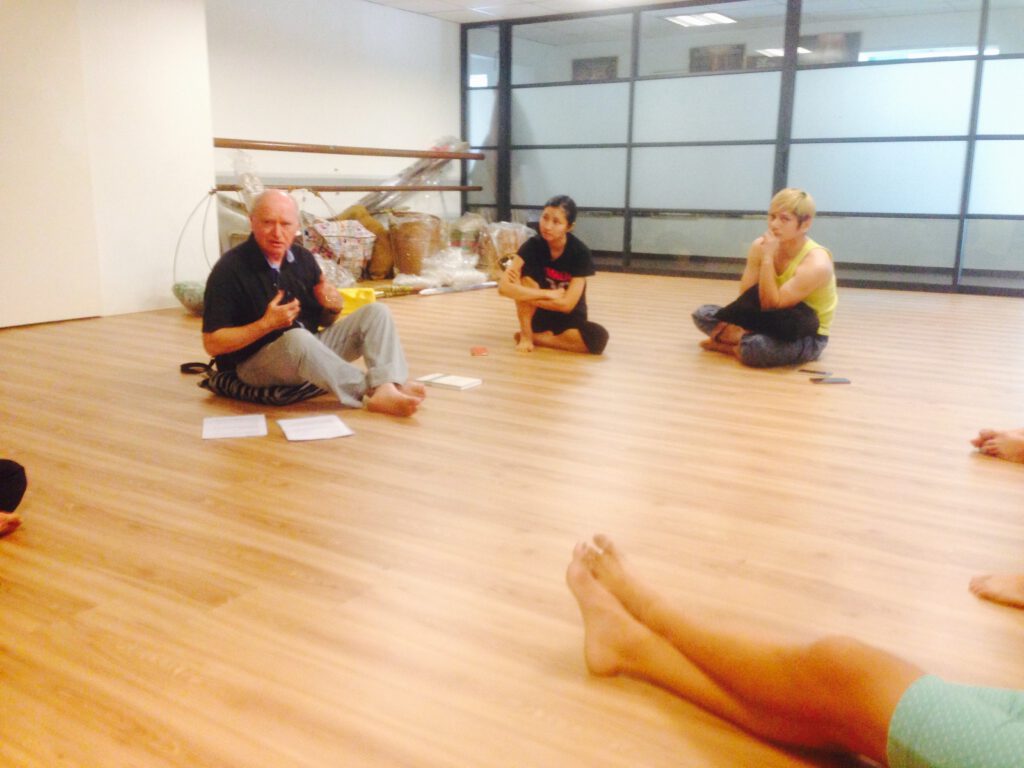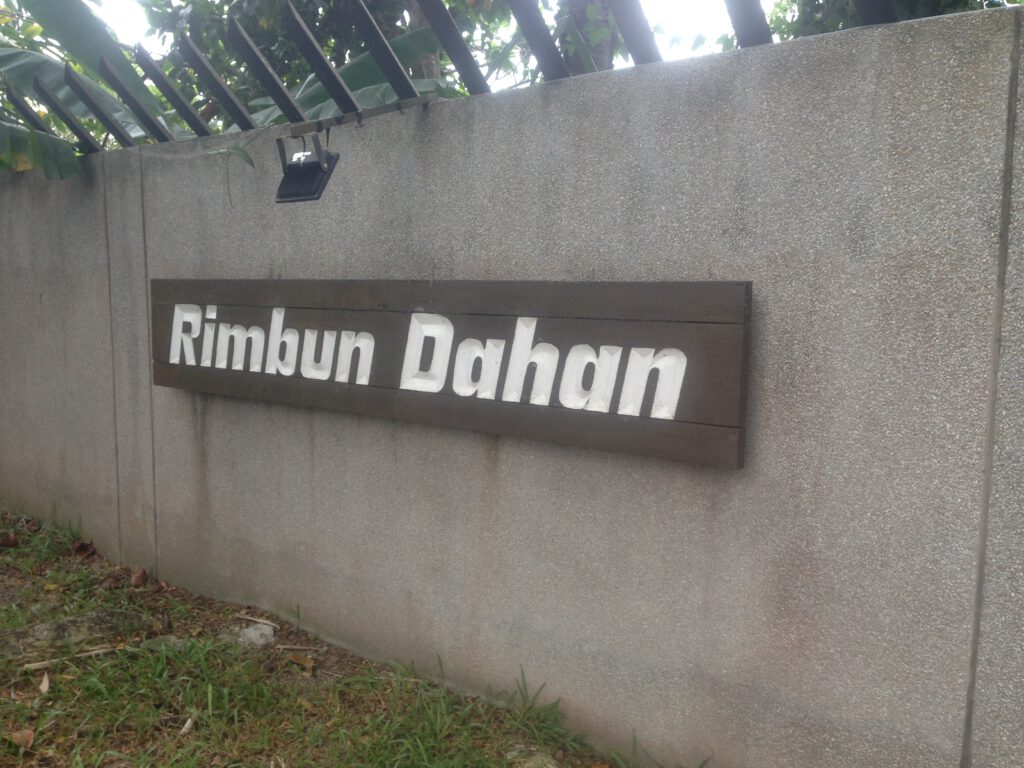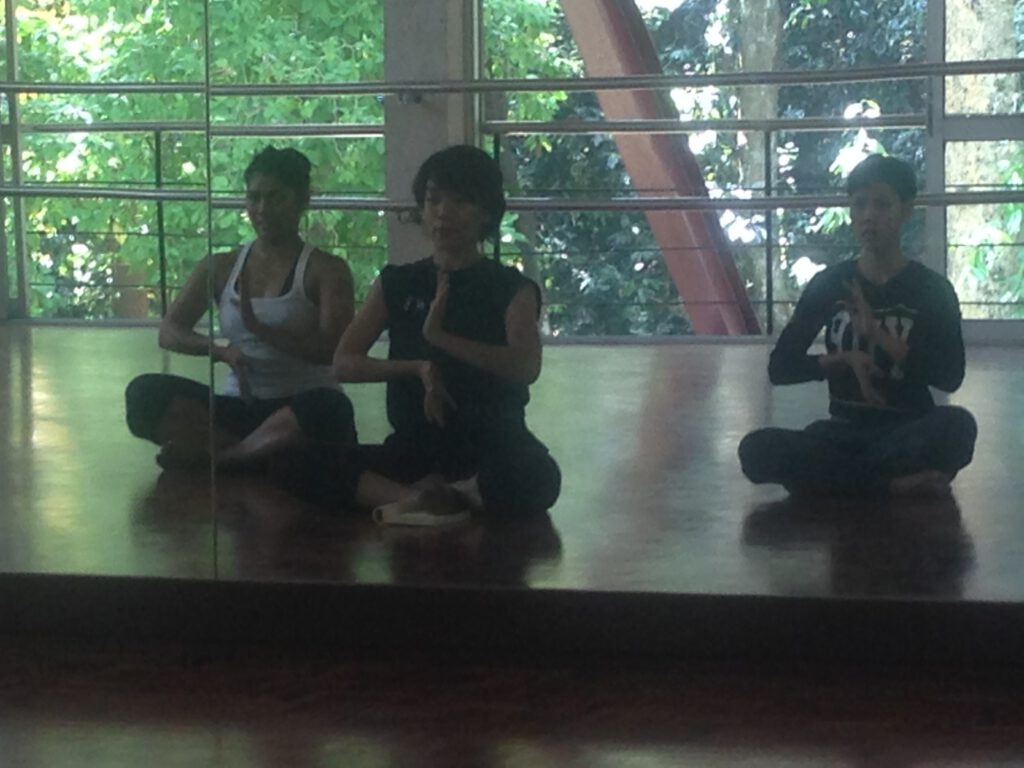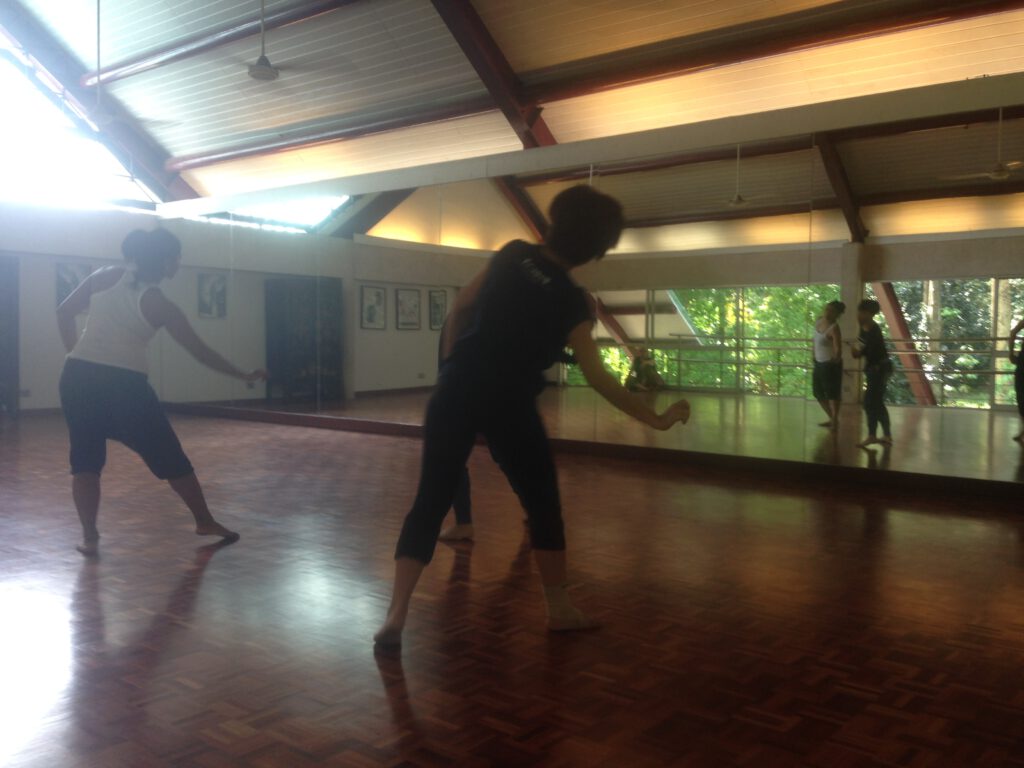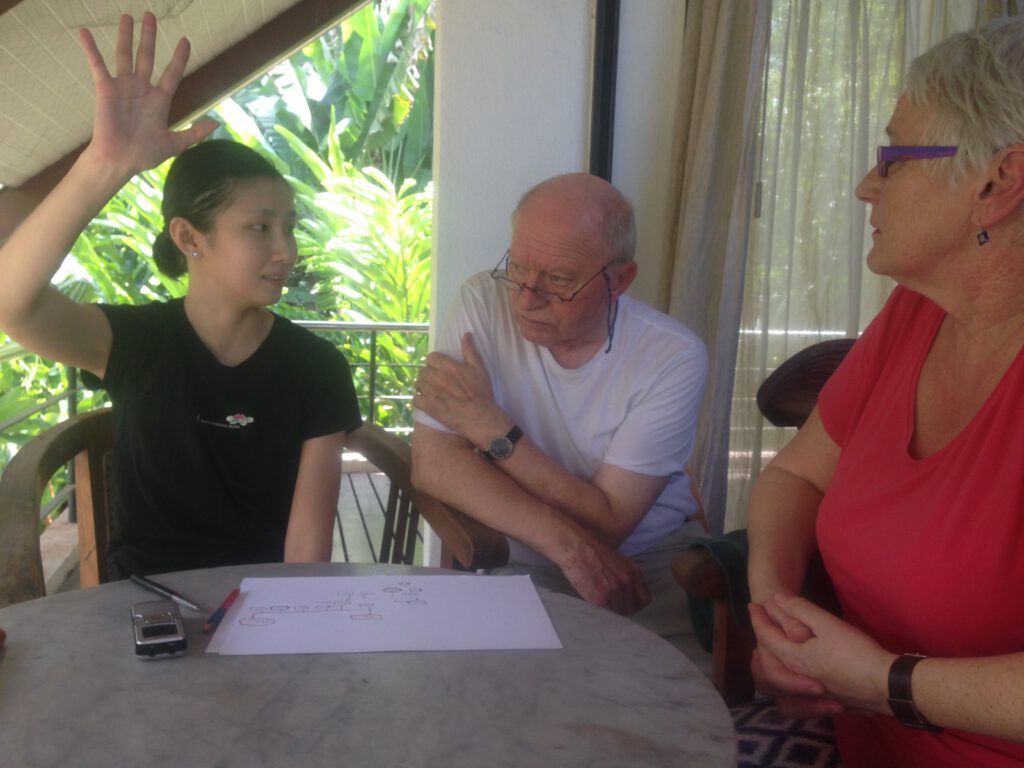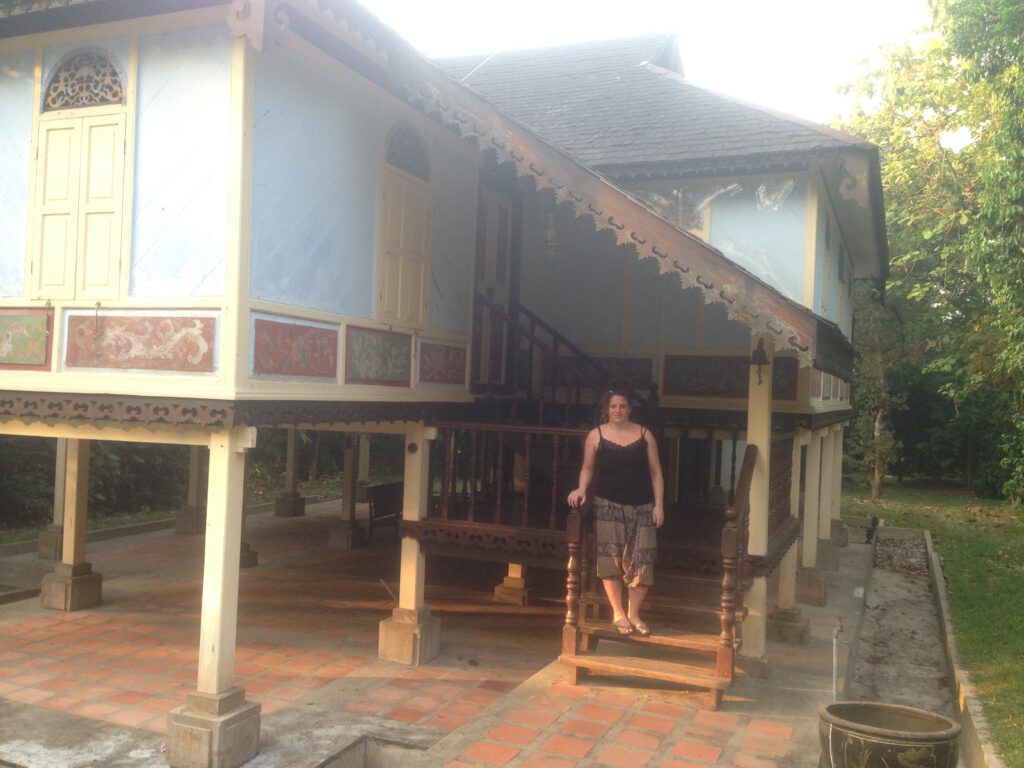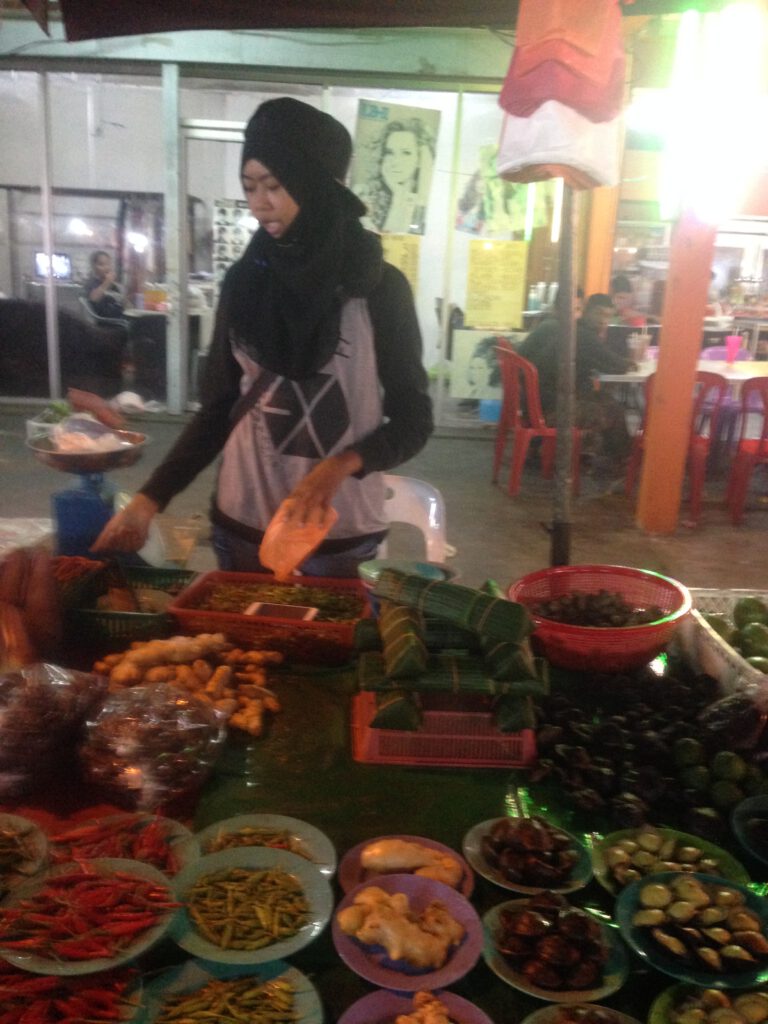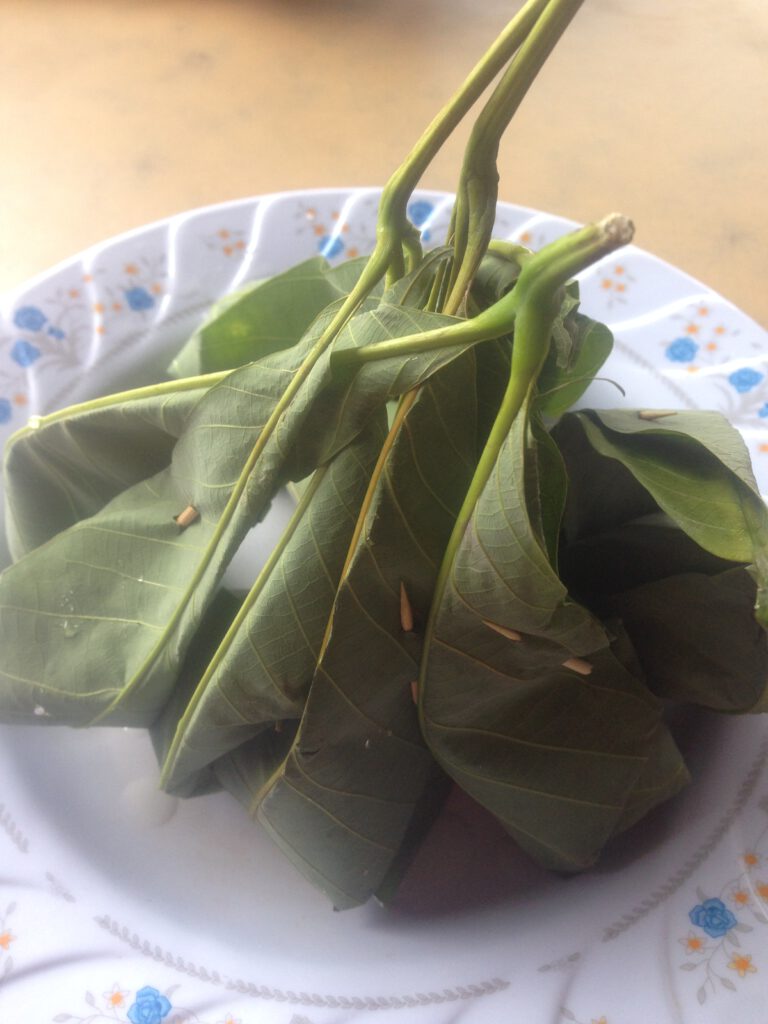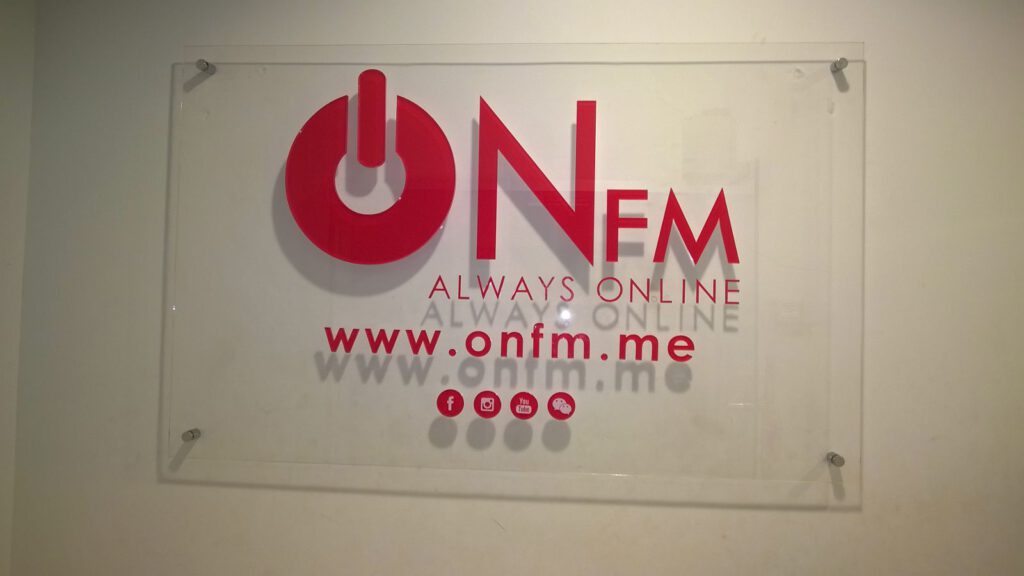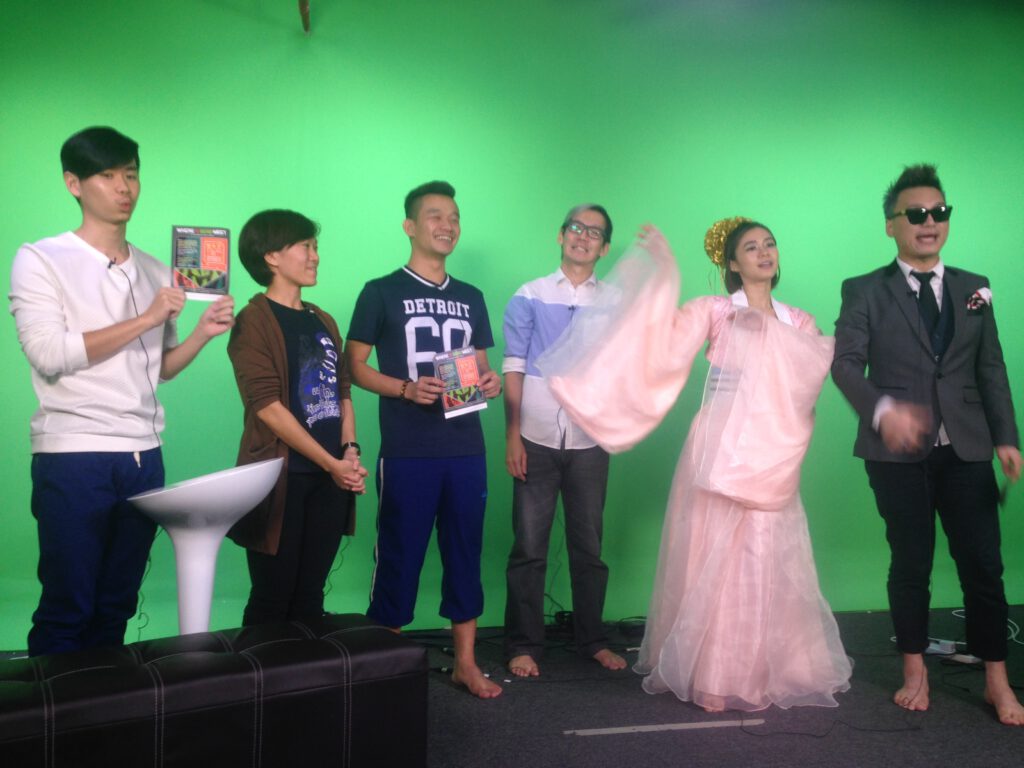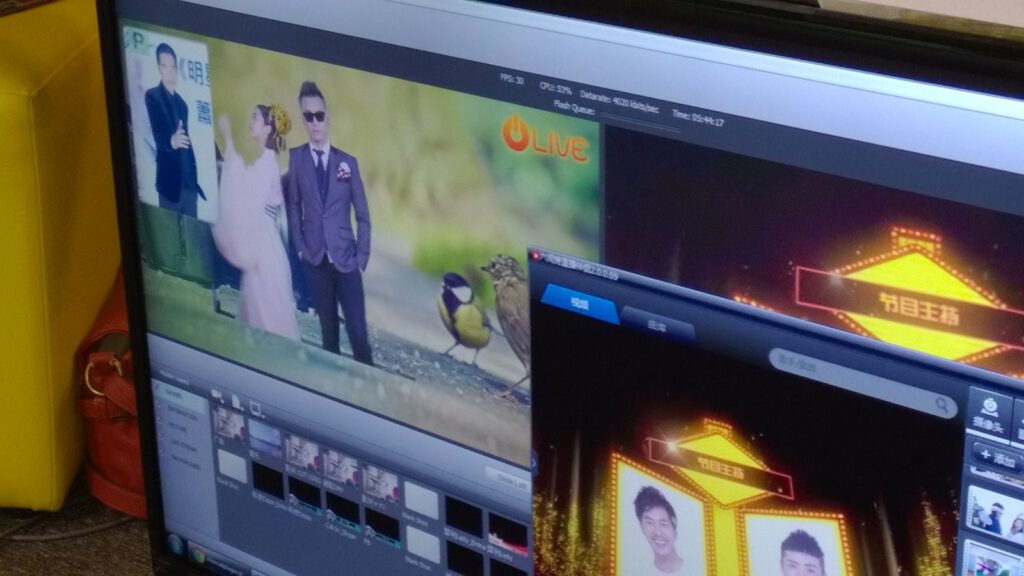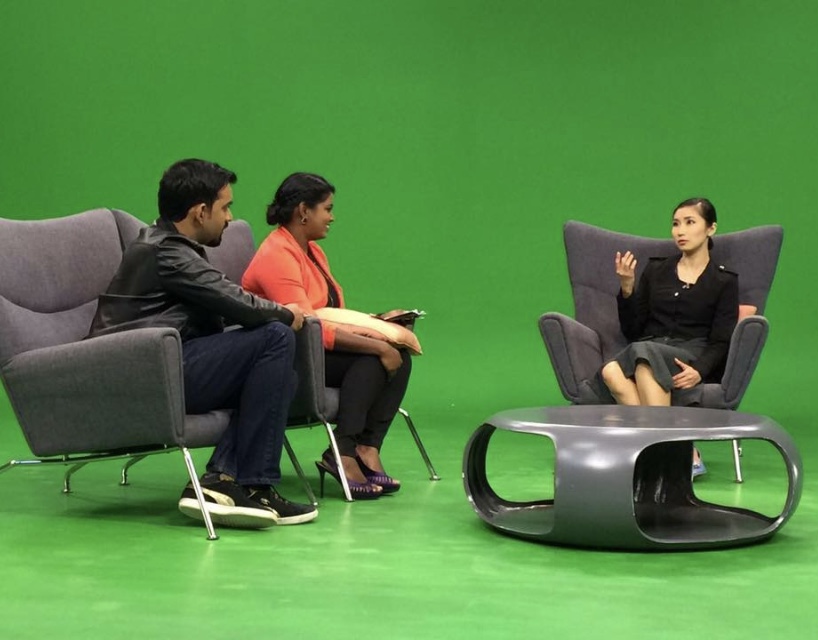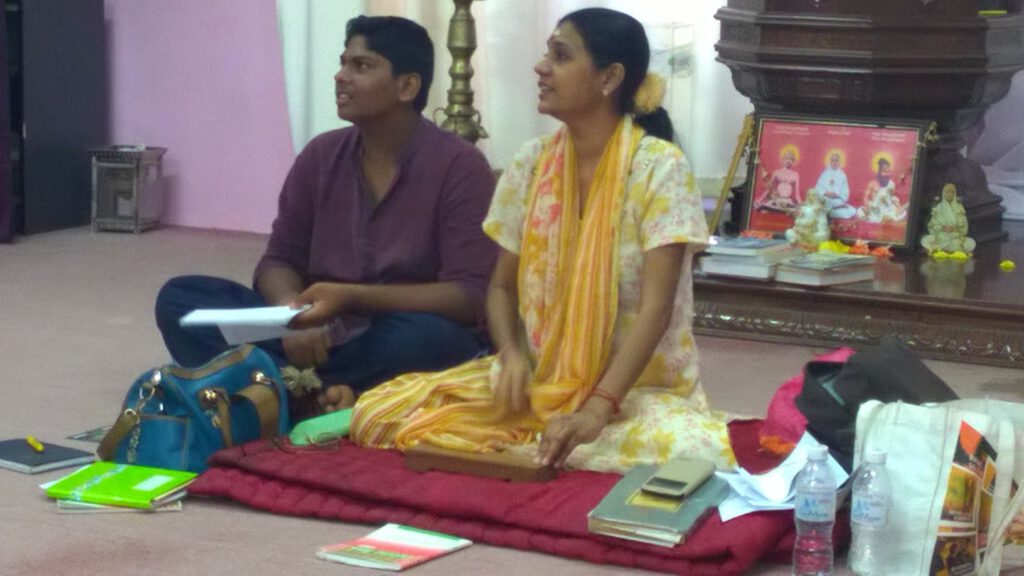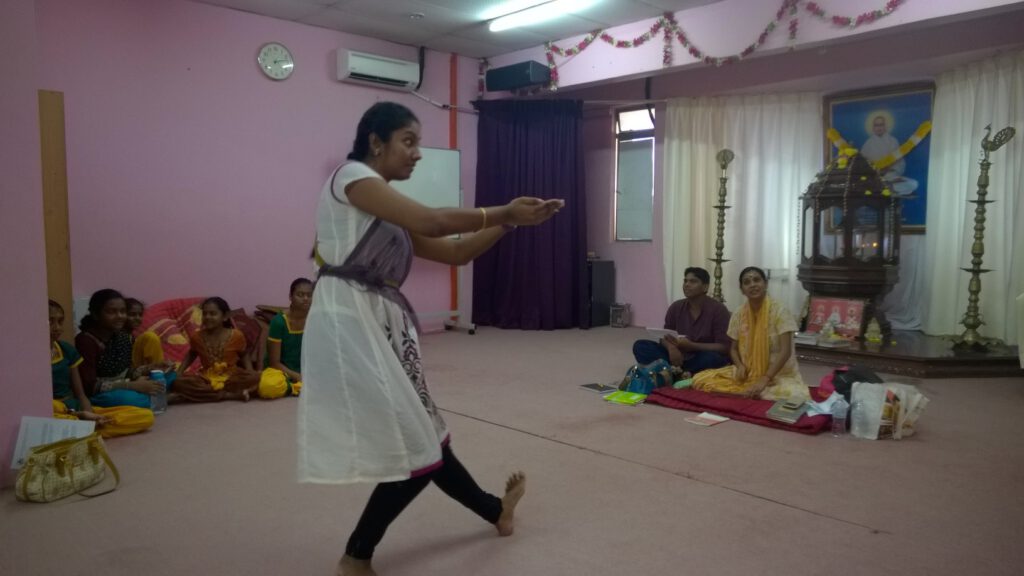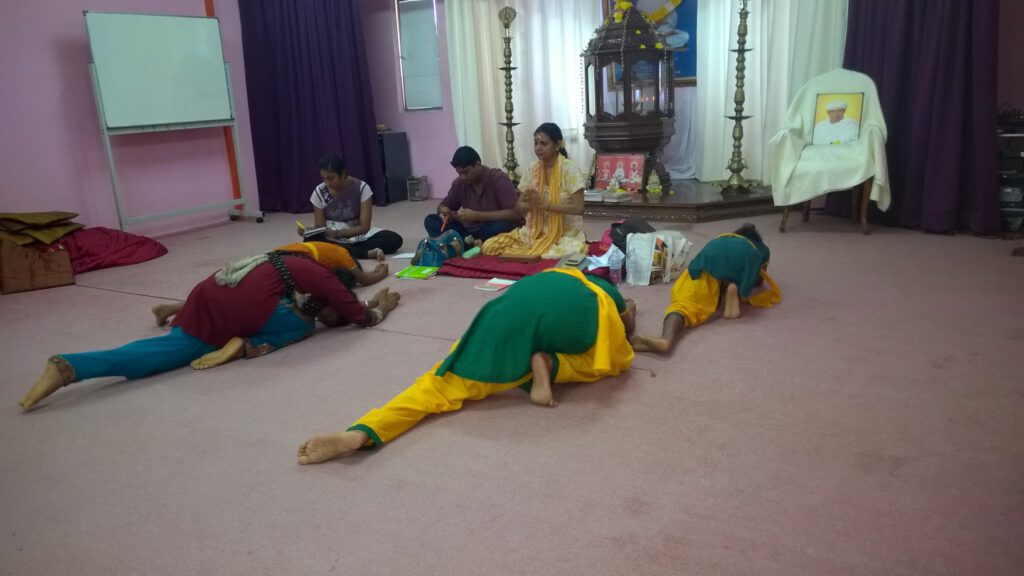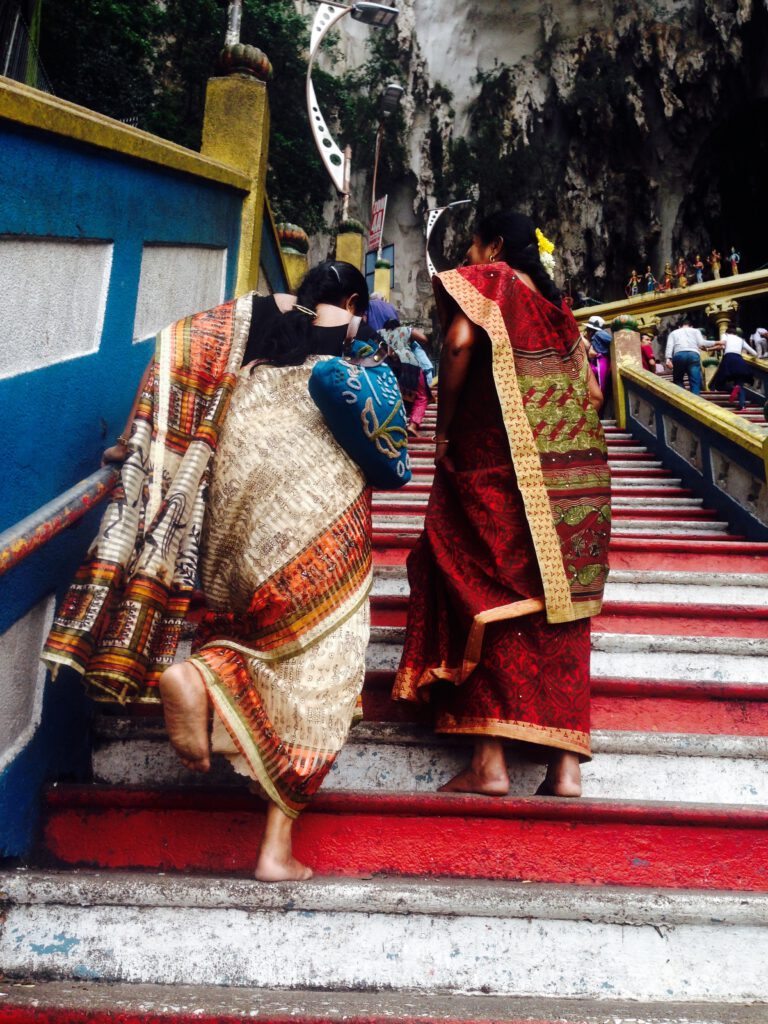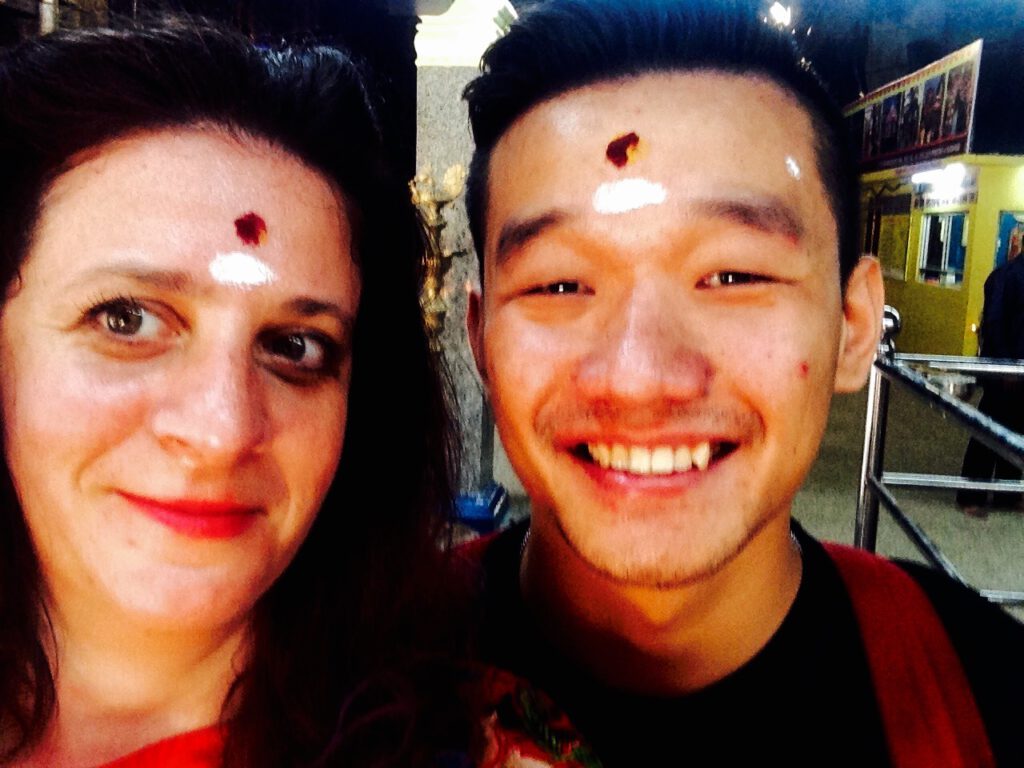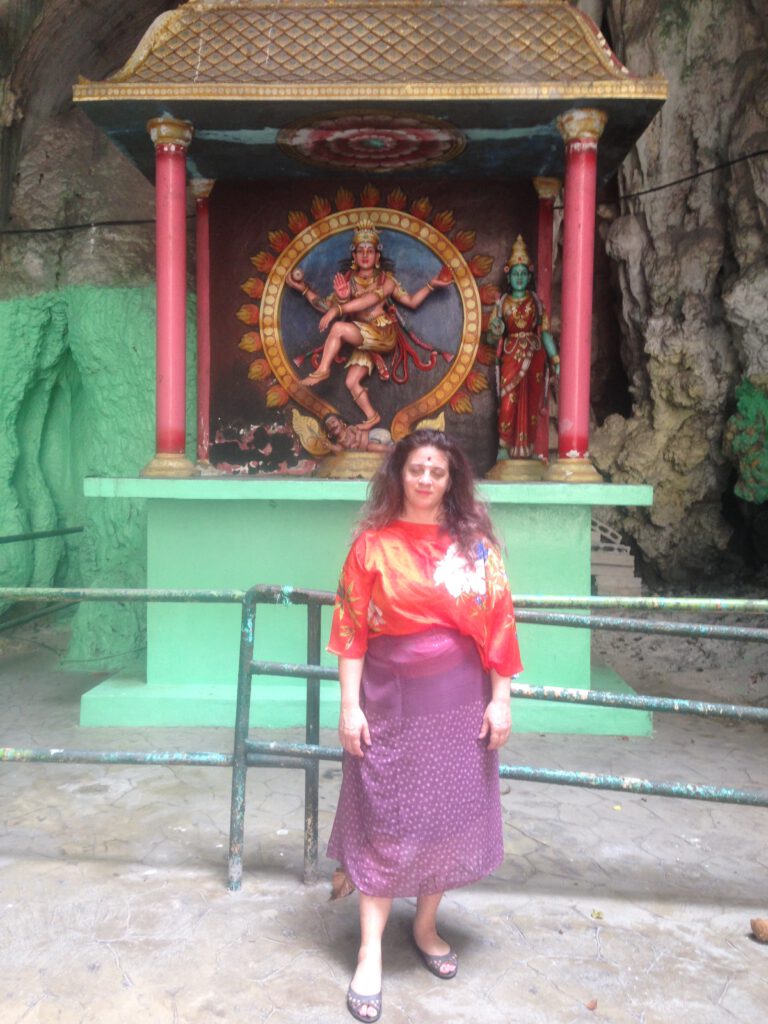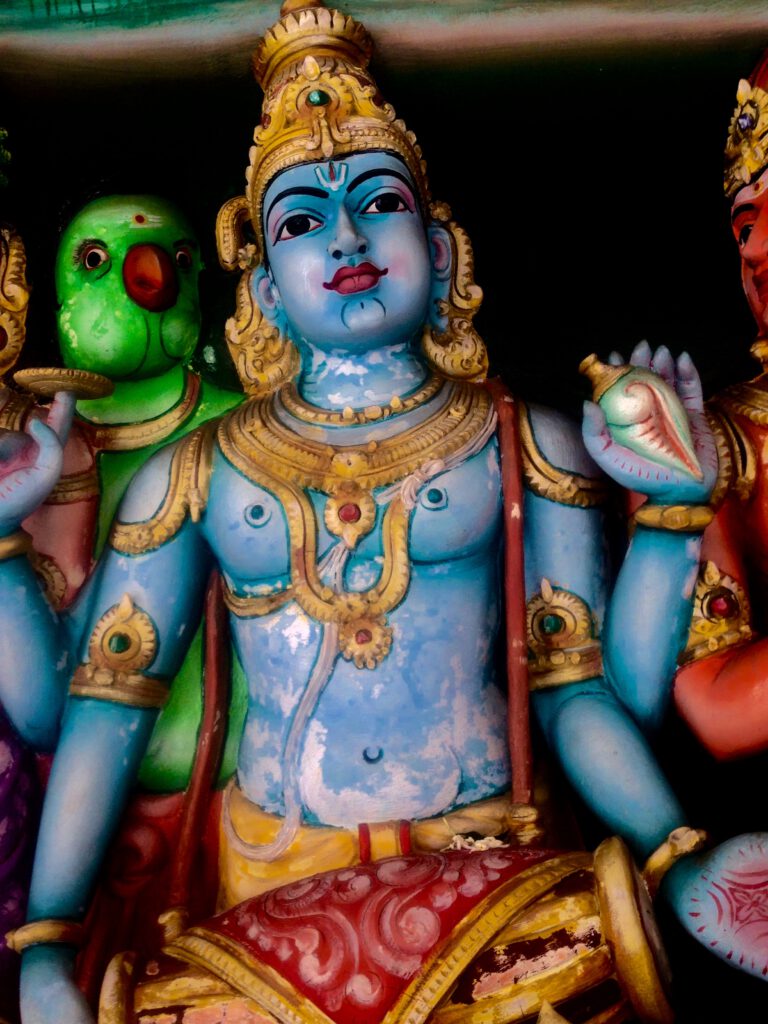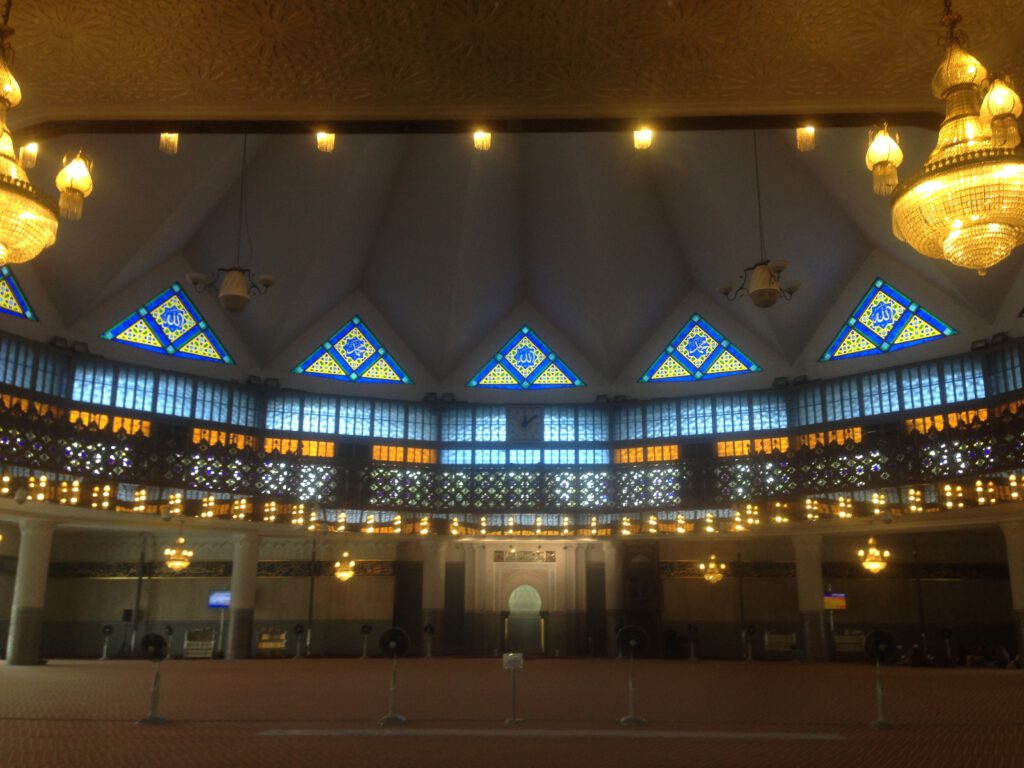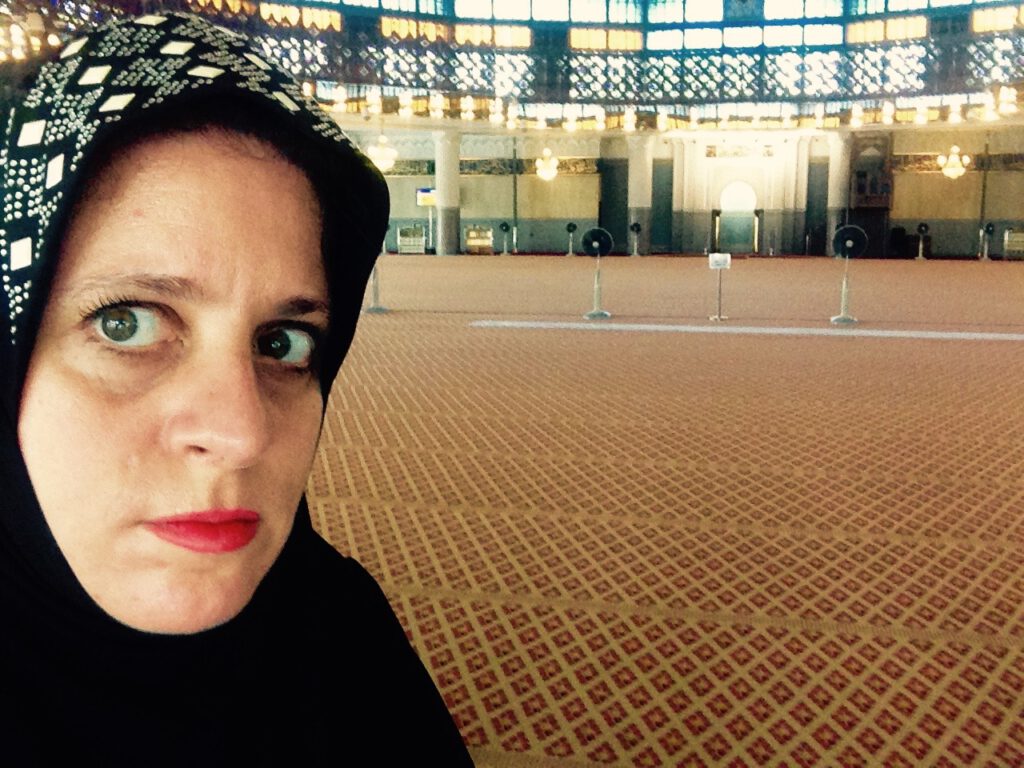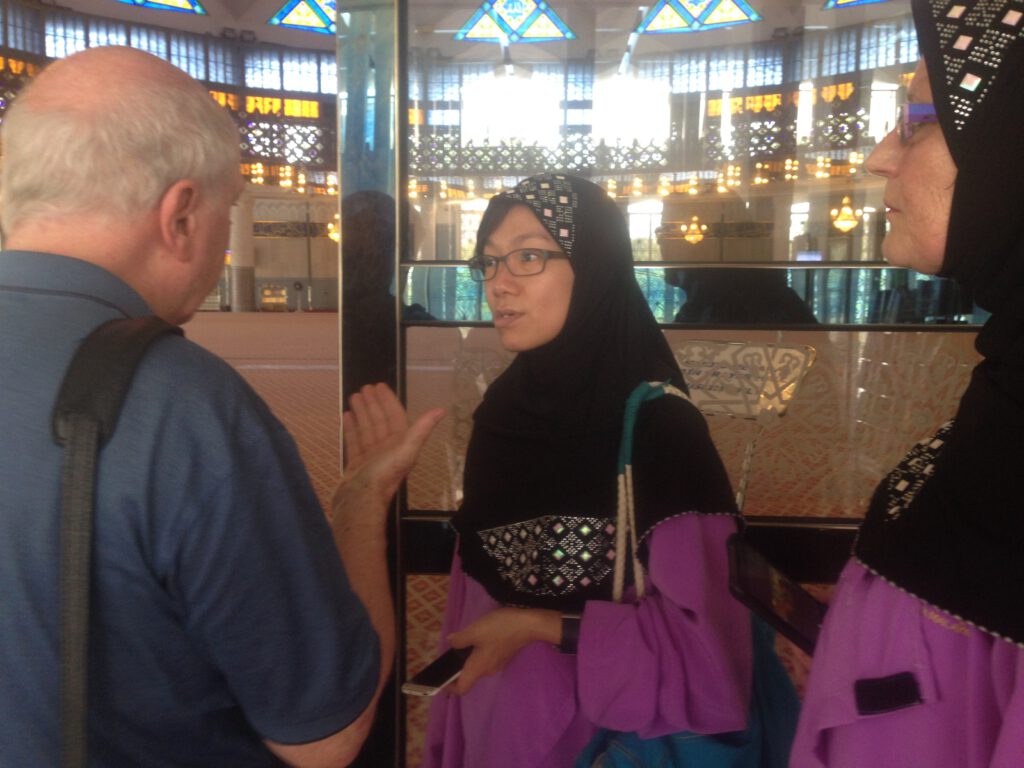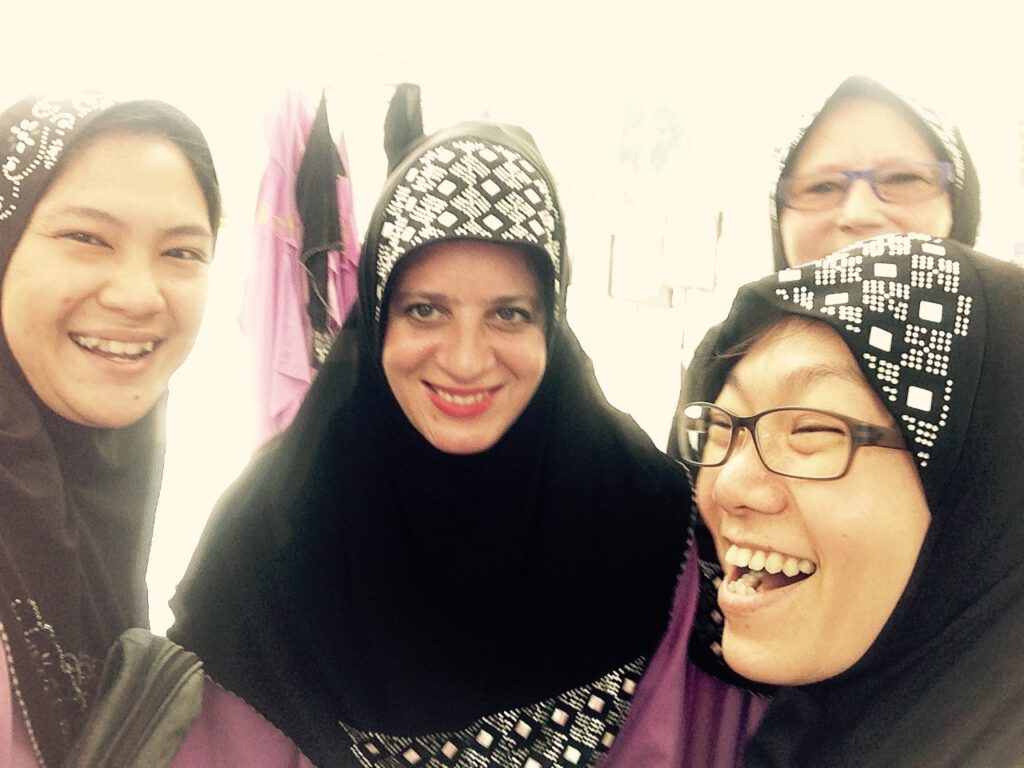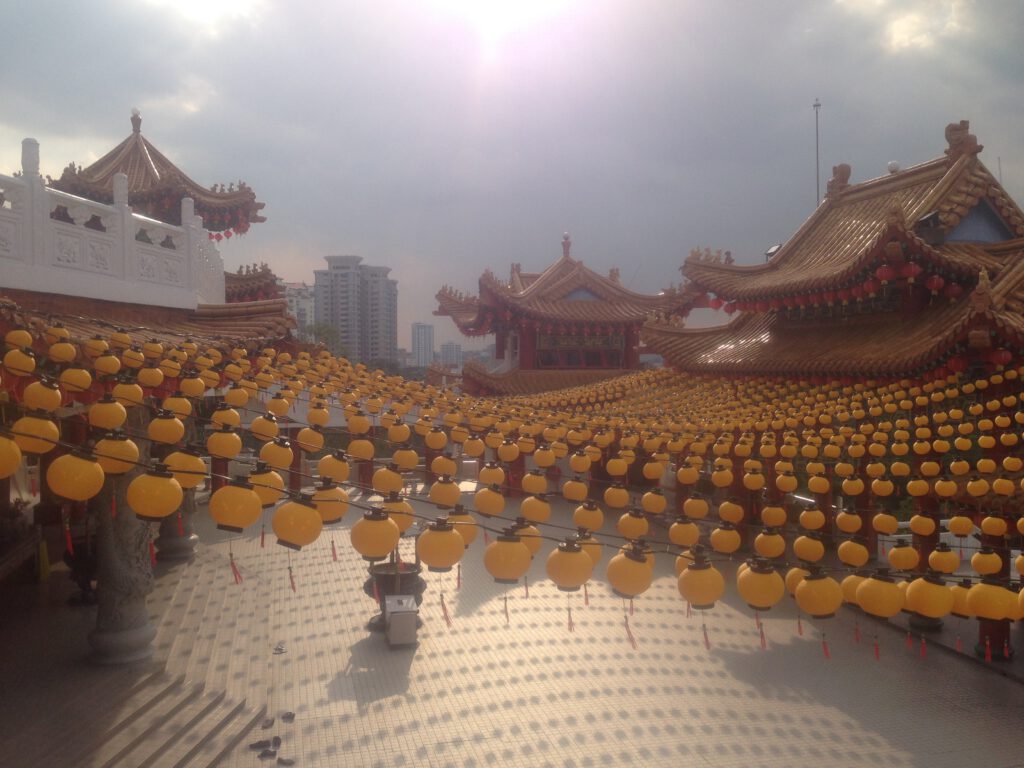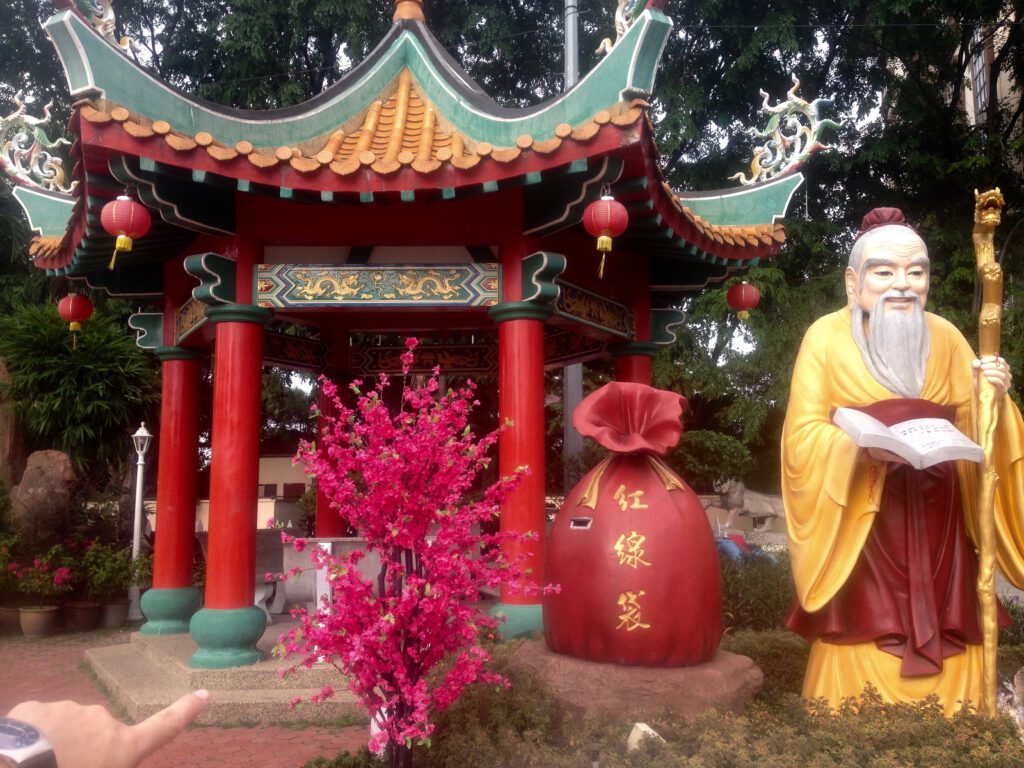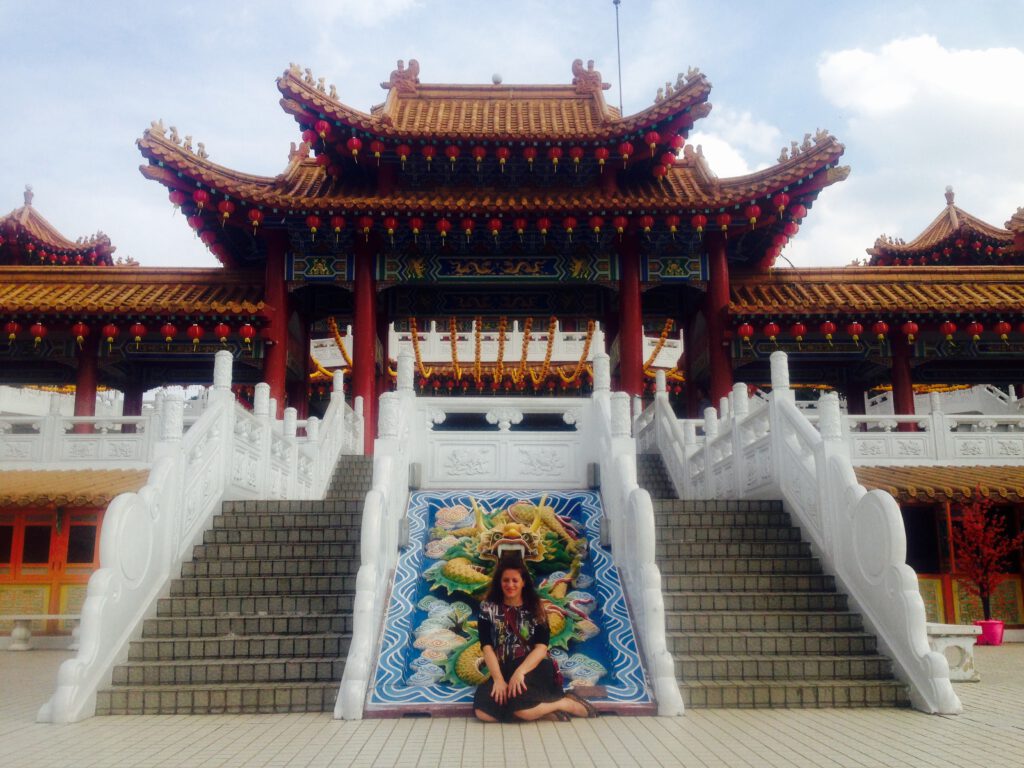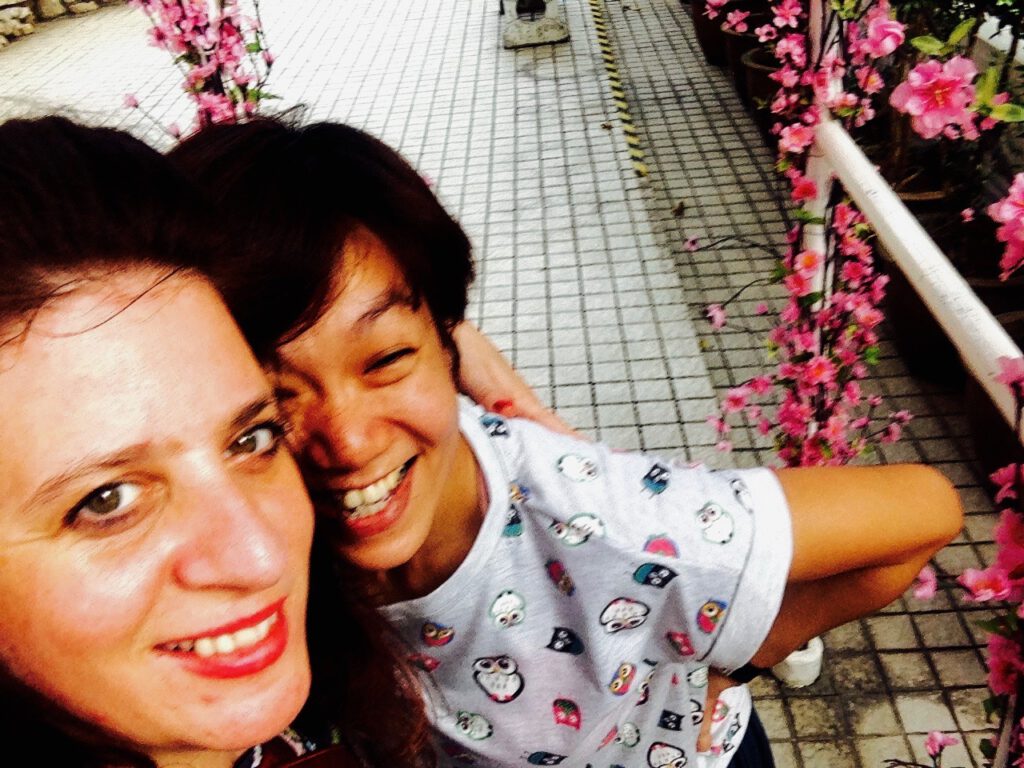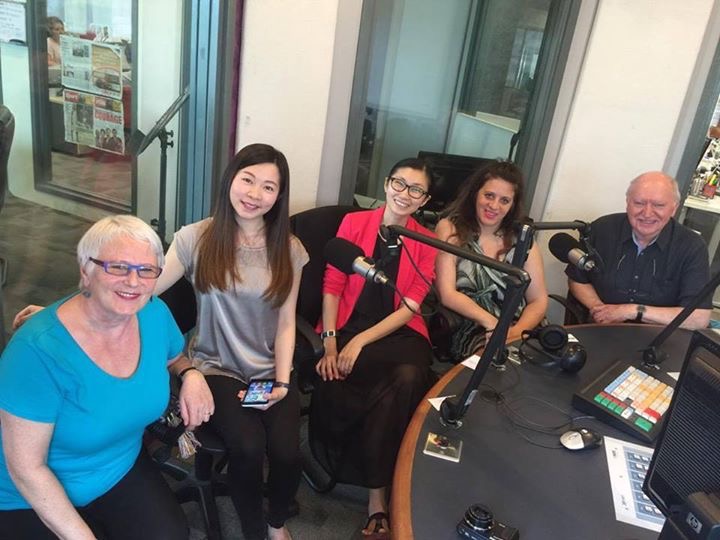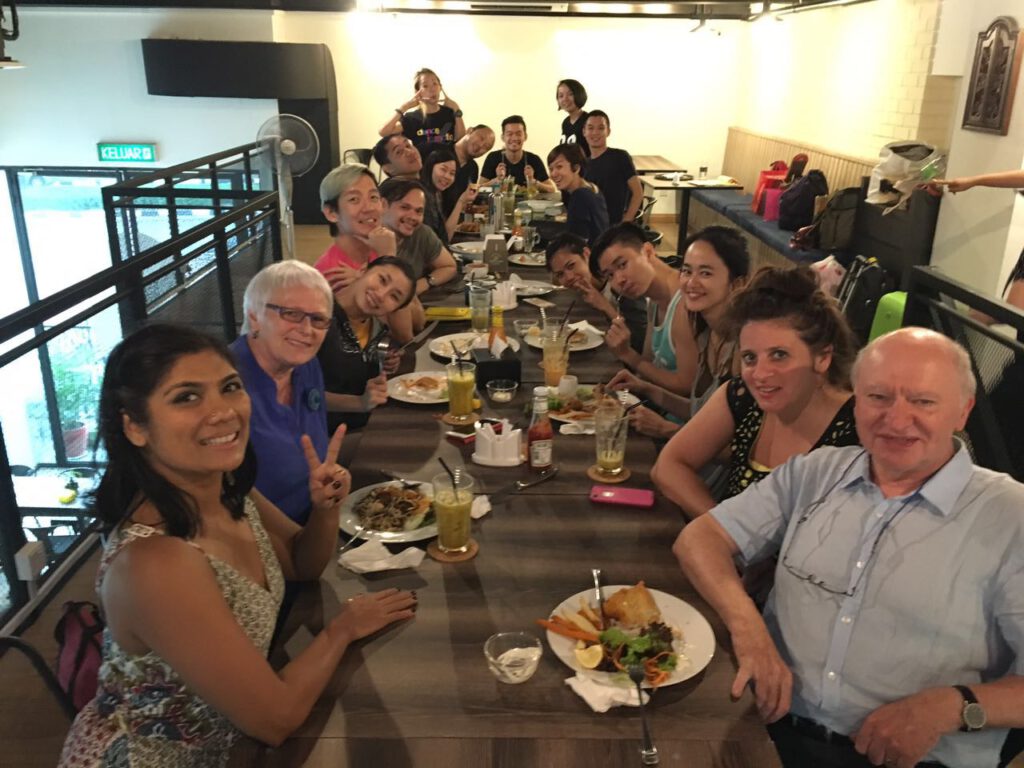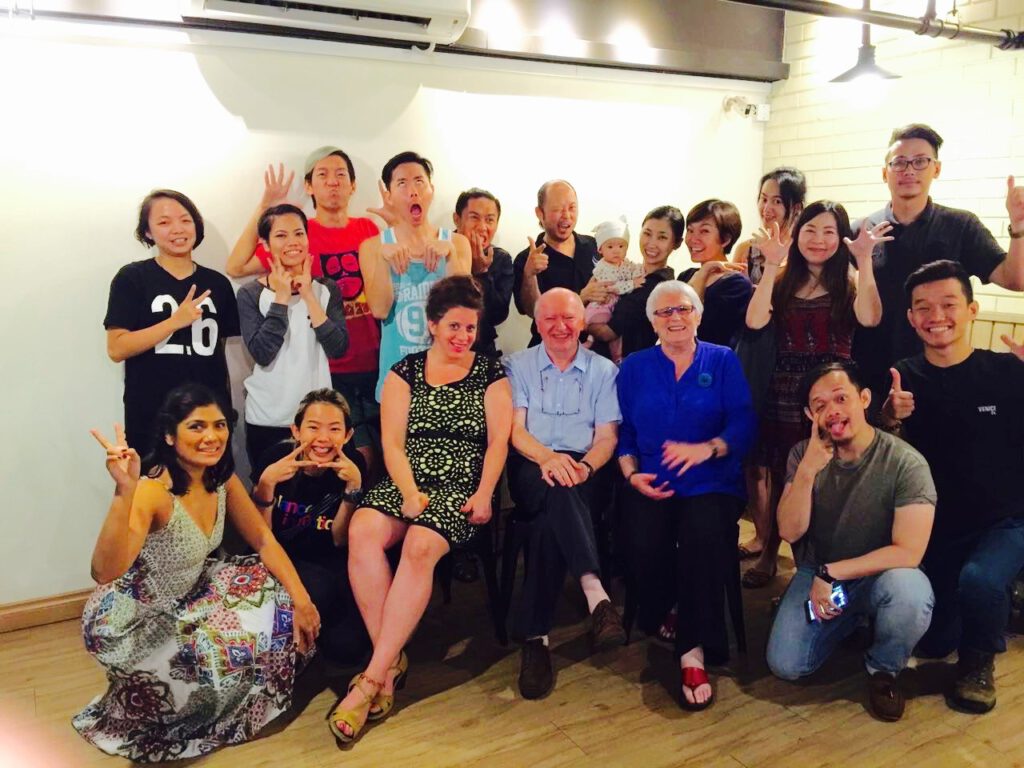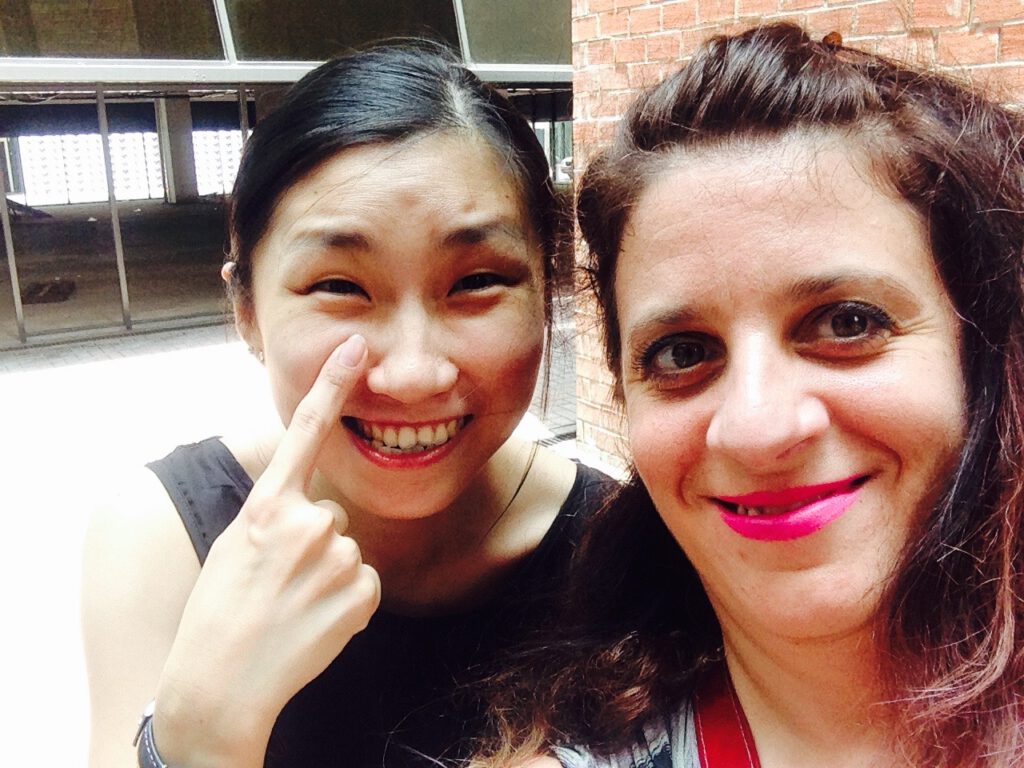 producent, choreograaf en danser
Lau Beh Chin (JinnD Productions)
co producent + choreograaf
Katja Grässli
inhoudelijke inspirator
Cultuur Filosoof Marc Colpaert
gast choreograaf
Chai Vivian
stage manager
Tuck Yip Yoke Teck
marketing & pr
Alana Sim Soo Hong
productie coordinator
Braian Cua Meng Heng
licht degsigner
Tan Eng Heng
dansers
Rathimalar Gonvindario, Than Bee Hung, Murni Omar, Beh Chin Lau, LeoYap, Matt Tan, Jabar Laura
publieke foto
radiostation BFM Malaysia
partners + subsiedies Maleisië
residency Rimbun Dahan, JKKN Dans, My Performing Arts Agency, Depac
partners + subsiedies Belgie
CANON Cultureel Vlaanderen, Alteier VZW Foundation for Intercultural Dialogue
parnters + subsiedies Nederland
Dans Brabant (via Impulsgelden), Prod Nu / Production house of Arts
We felt strongly connected with the idea that live is created and transformed and given meaning between people, and between people and reality. Without human connectedness, there can be no live, says Grässli